Joseph Habedank Announces 2023 Tour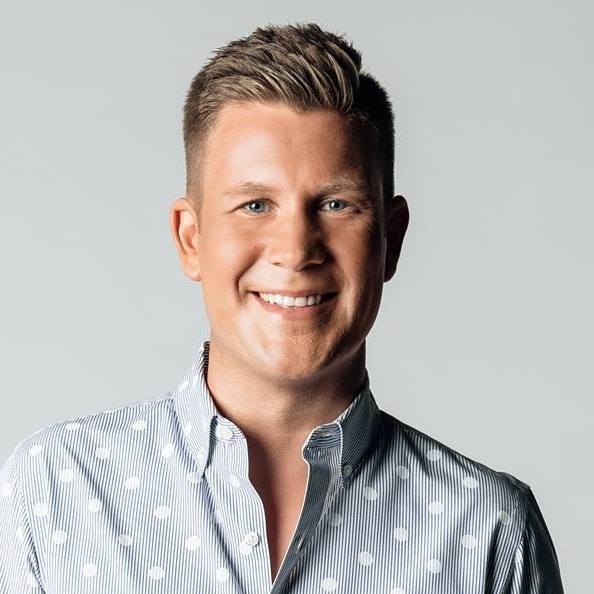 Two-time GRAMMY® nominated and Dove Award winning Southern Gospel Artist of the Year Joseph Habedank has announced his current tour which takes him from Arizona to Florida. Check out the dates below. Last year, Joseph and his wife Lindsay released a surprise EP Together. The record features 6 new songs allowing the couple to testify what God has had been doing in their lives in the last few years.  
1/12/23 - 6:00 PM
YUMA, AZ
Freedom Baptist Church
11750 S. Mesa Dr.
Yuma, AZ 85367

1/13/23 - 7:00 PM
MESA, AZ
Mesa Arts Center - Ikeda Theater
1 E. Main St.
Mesa, AZ 85201
TICKETS: https://www.mesaartscenter.com/index.php/shows/other-presenters/southwest-gospel-music-festival-2023

1/14/23 - 6:00 PM
BENSON, AZ
First Baptist Church
983 S. Ocotillo Ave.
Benson, AZ 85602

1/15/23 - 3:00 PM
TUCSON, AZ
St. Mark's United Methodist Church
1431 W. Magee Rd.
Tucson, AZ 85704

1/27/23 - 7:00 PM
JACKSONVILLE, FL
Gardenview Baptist Church
3139 Armsdale Rd.
Jacksonville, FL 32218
TICKETS: $10 at the door

1/28/23 - 6:00 PM
OXFORD, FL
First Baptist Church of Oxford
4060 County Road 108
Oxford, FL 34484
1/29/23 - 6:00 PM
MORRISTON, FL
Morriston Baptist Church
3141 US-41
Morriston, FL 32668

1/30/23 - 6:30 PM
WIMAUMA, FL
Wimauma Convention Center
5408 Florida Highway 674
Wimauma, FL
TICKETS: billbaileyconcerts.com

*Unless ticket information is listed above, these events are free of charge (love offering may be taken).
*Always confirm tour dates before traveling long distances.
*To receive tour dates in your email each month, text the word JOSEPH to 33777.
*For a complete list of all tour dates, visit josephhabedank.com/tour or download the Bandsintown app and follow Joseph Habedank. 
Tags : Joseph Habedank Announces 2023 Tour joseph habedank joseph habedank news