Amy Grant Defends Her Decision to Host a Same-Sex Wedding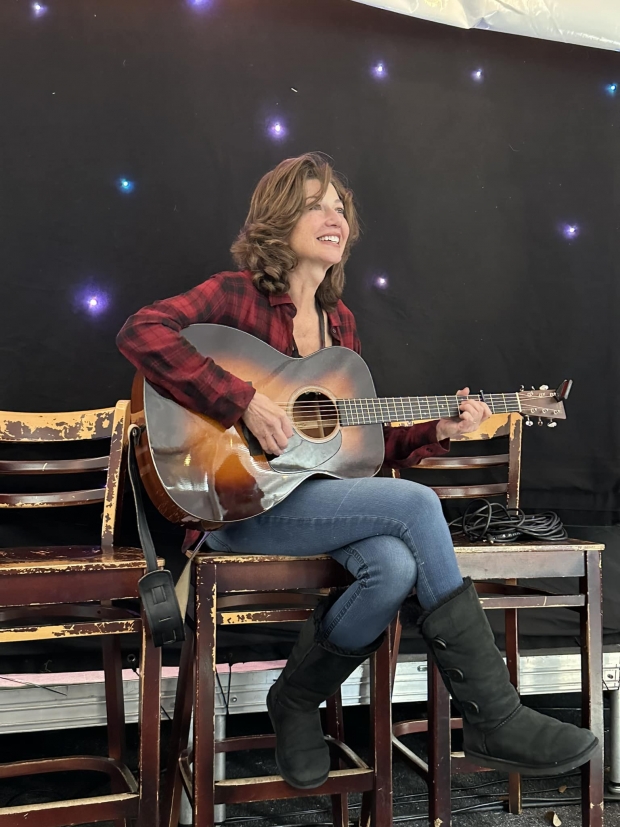 Amy Grant has defended her decision to host a same-sex wedding at her farm after some Christian leaders criticized the move as an endorsement of sin. A few months ago, Grant and her husband Vince Gill decided to host her niece's same-sex wedding at their farm.  
"I never chase any of those rabbits down the rabbit hole," Grant told PEOPLE of social media responses - both good and bad. "I love my family, I love those brides. They're wonderful, our family is better, and you should be able to be who you are with your family, and be loved by them.
Recalling how her niece was "just looking for a beautiful place to get married," she expressed gratitude that "she and Sam got married on the same hillside where Vince [Gill] and I got married." Grant and Gill, a country singer, will celebrate their 23rd anniversary in March.  
Grant explained that she viewed her support for the LGBT community as consistent with the fact that Jesus "narrowed it down to two things: love God and love each other." 
"Honestly, from a faith perspective, I do always say, 'Jesus, you just narrowed it down to two things: love God and love each other,'" Grant told the Post. "I mean, hey - that's pretty simple." 
Tags : Amy Grant Amy Grant news Same-sex wedding Amy Grant homosexuality