Darlene Zschech's Daughter Zoe is Engaged!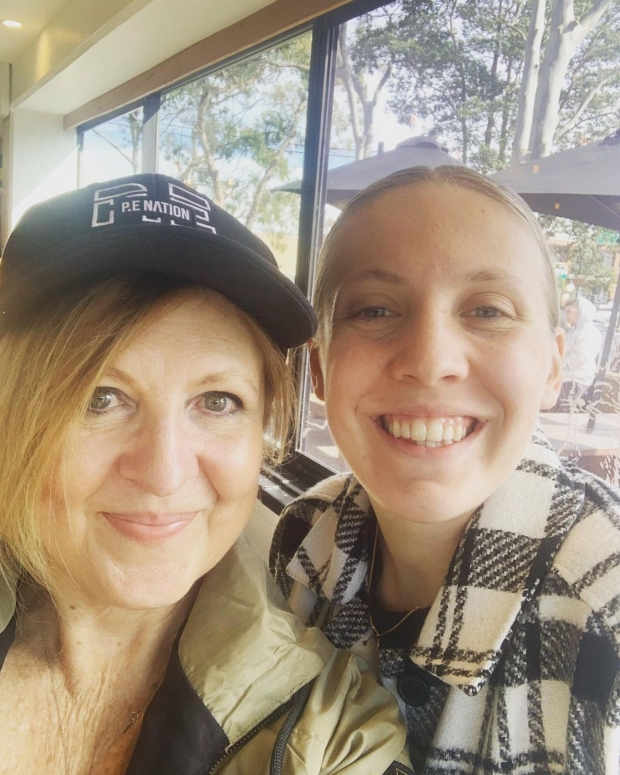 Australian worship leader and songwriter Darlene Zschech, best known for penning Hillsong Worship's "Shout to the Lord," announces over social media that her youngest daughter Zoe Zschech is engaged. Twenty one-year-old Zoe is the youngest of Darlene and husband Mark's three children. Zoe is engaged to Matty Chops.
Darlene exclaims, "Oh my... what a wonderful day! Our sweet @zoezschech is engaged to the awesome @mattychops_ .. and so their journey begins. Our hearts are full and overflowing.. our family is growing.. Xxxx Matt and Zo, we love you guys so much! 2023 is going to be filled with JOY."
Zoe Zechech, like her mother, is also a worship leader and songwriter. She can be heard singing lead vocals on the song "Love and Wonder" written by Zoe and Bonnie Gray. The song can be found on Darlene Zschech's 2017 worship album Here I Am Send Me from Integrity Music. The album was recorded live with her team at Hope Unlimited Church on the Central Coast of New South Wales, Australia, and features 11 new songs penned by her along with guest writers like Martin Smith, Paul Baloche, Jenn Johnson and Leeland Mooring. Here I Am Send Me was Zschech's first project following a life changing cancer diagnosis in 2014. 
Tags : Darlene Zschech hopeuc Hillsong Darlene Zschech's Daughter Zoe is Engaged! Zoe Zschech Matty Chops