Dante Bowe Returns with New Music After Exiting Maverick City Music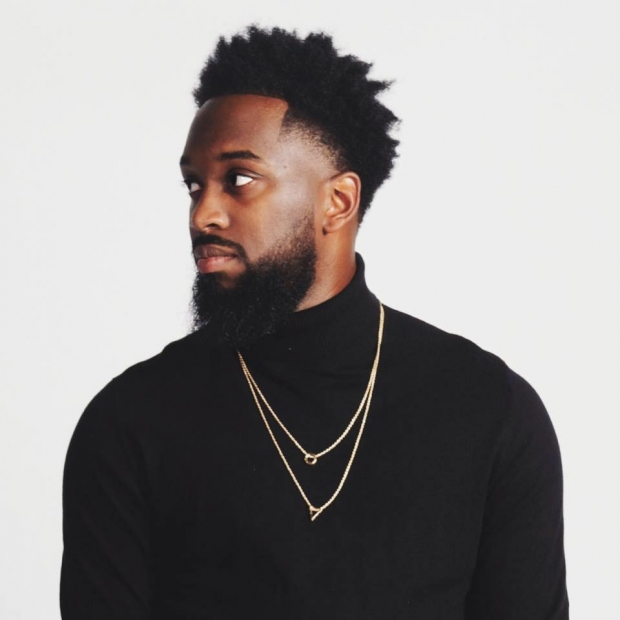 Worship leader and former member of Maverick City Music Dante Bowe is back with a brand new single, "Hide Me," from his forthcoming album Press Play. He even launched a record label called True Music. Last September, Maverick City Music stated they are putting a "pause" on their relationship with Bowe. 
"Due to behavior that is inconsistent with our core values and beliefs, we have decided to put a pause on our professional relationship with Dante Bowe," the group said in a released statement. "Decisions like these are not easy because of the level of nuance, both professionally and personally, but we felt it necessary to address." 
Bowe later announced he was taking a break from the public and social media. "In light of recent events and opinions, I've talked to some of the wisest leaders and brothers around me. I'll be taking time off social media to rest mentally and physically," he said.
During his hiatus from the limelight, Bowe feels like he has grown closer to God.  "I just feel like I never shut the door on God. I kept the door wide open because I need Him more in those seasons than ever I need Him. You know when I'm just on the mountaintop. You know what I mean? I always need Him, but I just think I ran to Him, you know, faster," he said.
"I wanted more of Jesus when I went through that; you know what I mean? And I think that's the point of it all. Sometimes, you know, those things happen so we can draw near right. So, I felt very close to Him in that season. Also, just the team He put around me. I felt so blessed. My friends are with me the entire time. It was really a fabulous time, and I felt really, really blessed. And how can you not run to Him after, you know, feeling so overwhelmed by His presence and His blessings."