Calvary Church to Host "Love Bomb" Weekend Fundraiser for Ukraine and Uganda Children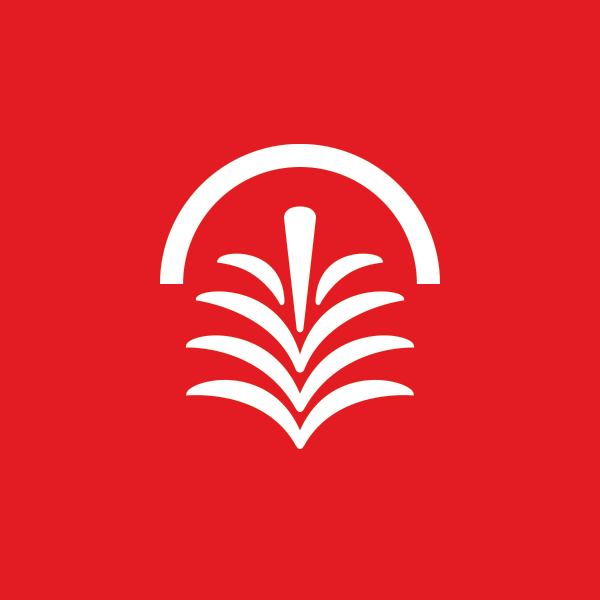 Calvary Church's Reload Love ministry will host its annual "Love Bomb" weekend, raising funds for children in need in Ukraine and Uganda, Feb. 11-12.
Millions of children are currently caught in the crossfire of a nearly yearlong conflict in Ukraine and a decade-long civil war in South Sudan. While ethnic factions vie for control, 1.2 million South Sudanese people have fled to neighboring Uganda triggering a hunger crisis made worse by the interruption of Ukraine's grain production, which typically feeds people in some of the world's poorest nations. Meanwhile, children in Ukraine face a hunger crisis of their own as Russia continues its unprovoked assault.
"Recovery from trauma caused by terrorism demands that we acknowledge harsh realities and replace them with a new normal: safety," said Reload Love founder Lenya Hetizig. "We do this by providing emergency supplies, food, academic programs, spiritual and emotional care and safe spaces like shelter and play equipment for children. Each year, Love Bomb arms me with the hope that God's people are committed to creating a world where children never know terror and trauma."
In 2022, Love Bomb raised over $91,800 for the Afghan Refugee Care Project. This year, Reload Love will raise funds to feed 1,400 children in Ukraine and Uganda daily for a year-514,000 meals-and provide a special message from Pastor Nate Heitzig. Every meal provides one day of foundational, sustaining nutrition-and every meal helps arm a child with hope. One hundred percent of donations given to Reload Love during Love Bomb weekend will help bring spiritual, emotional, and physical healing to children caught in the crossfire.
Under the leadership of founder Lenya Heitzig, Reload Love seeks to aid in-country partners in bringing hope to children who have been impacted by terrorism. Learn more about Love Bomb and Reload Love here. Donations toward the $150,000 fundraising goal can be made at realoadlove.com.
Learn more about events at Calvary Church here. Direct media inquiries to [email protected].
Tags : Calvary Church Calvary Church news "Love Bomb" Weekend Ukraine Uganda Children Russia-Ukraine crisis