Andy Stanley to Host Conference for Christian Parents of LGBT-identified kids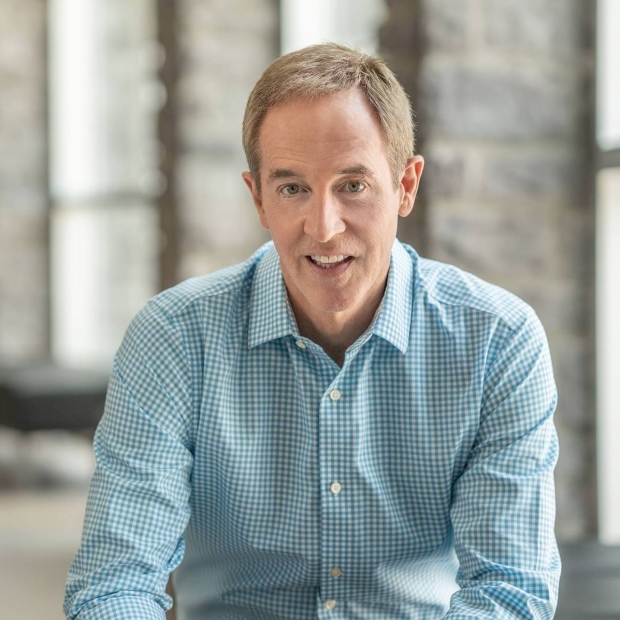 Andy Stanley,  pastor, communicator, author, and the founder of North Point Ministries, is scheduled to host a conference at his church for Christian parents of LGBT-identified children later this year. The Unconditional Conference is scheduled to be held Sept. 28-29 at Stanley's North Point Community Church in Alpharetta, Georgia.
Besides Stanley, other speakers at the conference include Embracing the Journey co-founders Greg and Lynn McDonald, former megachurch pastor John Ortberg, North Point Ministries' Debbie Causey, and LGBT advocate Justin Lee. Here's a description of the conference: "The Unconditional Conference is an event for Christian parents with LGBTQ+ children and ministry leaders. In a world that makes us choose sides, experience a conference from the quieter middle. Our goal is to provide hope and to help parents demonstrate the unconditional love of Jesus to their LGBTQ+ children." 
In addition to being featured in the guest speaker lineup, Stanley himself offers an endorsement of the event, writing, ​"Greg and Lynn have done a remarkable job with a difficult subject: raising a child who is gay in a conservative Christian culture that doesn't always know how to respond or how to help. They tackle tough issues with grace, compassion, and integrity."
Embracing the Journey's stated mission is "to build bridges between LGBT individuals, their families, and the church, not in spite of the [Bible] but because of the [Bible], drawing parents and children into a deeper relationship with each other and vertically with God."
Stanley has recently also been the center of controversy following public comments he made regarding gay individuals in the Church having more faith in God. 
Tags : Andy Stanley Andy Stanley to Host Conference for Christian Parents of LGBT-identified kids The Unconditional Conference Greg and Lynn McDonald Embracing the Journey John Ortberg Justin Lee LGBT LGBT community Debbie Causey