Bethel Music Releases "Holy Forever" Featuring Jenn Johnson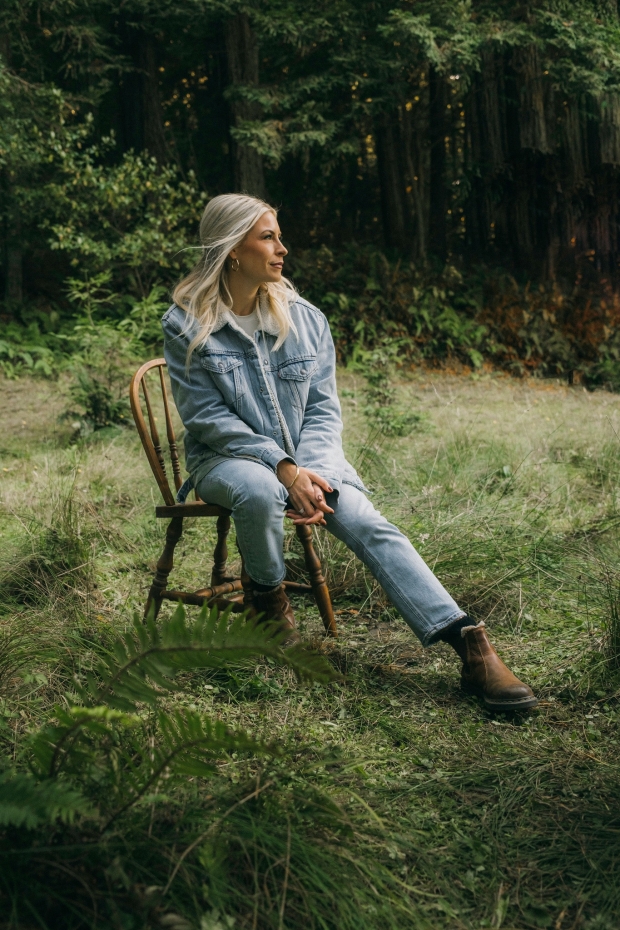 GRAMMY nominated worship collective c releases the second single off their new Come Up Here (which releases on March 17). Written by Jenn Johnson, Brian Johnson, Jason Ingram, Chris Tomlin, Phil Wickham, "Holy Forever" features Jenn Johnson as the lead vocalist. The song follows the recently released "Beauty" (featuring David Funk). 
A thousand generations falling down in worship
To sing the song of ages to the Lamb
And all who've gone before us, and all who will believe
Will sing the song of ages to the Lamb

Your name is the highest
Your name is the greatest
Your name stands above them all
All thrones and dominions
All powers and positions
Your name stands above them all 
The 11-song offering was filmed and recorded in the Redwood Forest and serves as a testament to the majesty that God has created on earth. Captured live in the heart of the Redwoods of Northern California, Come Up Here embodies everything that Bethel Music stands for musically, lyrically, and visually. With the breathtaking Redwood Forest as a backdrop, Come Up Here, is an invitation to look up and take in the full magnificence of the celestial evergreens and reflect on the beauty of God's glory.
The stunning cinematography paired with songs that move the soul to respond make this project the most extraordinary endeavor Bethel Music has ever taken on. The hope is that as each song is heard, the presence of the living God takes over whatever space the listener is in, and that they are able to encounter Him in a way never thought possible. 
Come Up Here is available for pre-save HERE.
Tags : "Holy Forever" Featuring Jenn Johnson bethel music Come Up Here