Maverick City Music Set to Perform with Quavo at 2023 GRAMMY Awards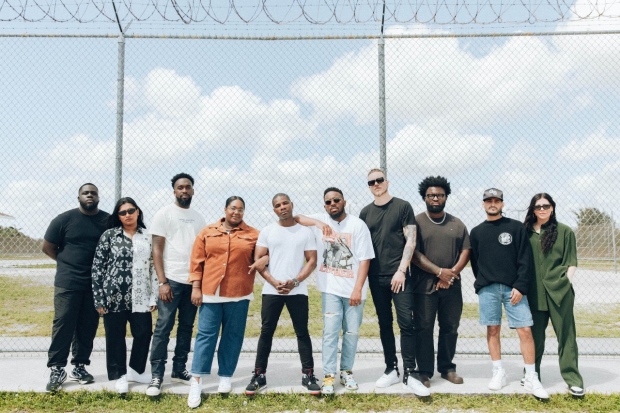 Maverick City Music is honored to announce they are set to perform alongside Quavo in tribute to Migos' fallen member Takeoff at the 65th Annual GRAMMY Awards on Sunday, February 5th. With this performance, the record-breaking music collective aims to raise awareness around gun violence and keeping the faith during troubled times. Maverick City Music is nominated for FIVE awards at this year's GRAMMYs in both Gospel and Contemporary Christian Categories - with double nods in Contemporary Christian Music Performance/Song (full list of nominations below).
In 2022, the group won Best Contemporary Christian Music Album at the 64th Annual GRAMMY Awards. At that show, Maverick City Music became the first in the genre in more than two decades to perform during the televised ceremony. 
Their recent GRAMMY-nominated album, Kingdom Book One, is out now. A collaboration with Kirk Franklin, it aims to raise awareness toward the plight of mass incarceration. At the end of 2022, Maverick City Music wrapped their box-office, record-shattering arena tour with sold-out shows across the country, including Barclays Center in New York City.
Best Gospel Performance/Song 
"Kingdom" - Maverick City Music & Kirk Franklin 
Best Contemporary Christian Music Performance/Song 
"Fear Is Not My Future" - Maverick City Music & Kirk Franklin 
"God Really Loves Us (Radio Version)" - Crowder & Dante Bowe Featuring Maverick City Music 
Best Gospel Album 
Kingdom Book One (Deluxe) - Maverick City Music & Kirk Franklin 
Best Contemporary Christian Music Album 
Breathe - Maverick City Music
Tags : 2023 GRAMMY Awards Maverick City Music Quavo Takeoff migos