Lucinda Moore Reflects on Her #1 Hit "Lord, I Hear You"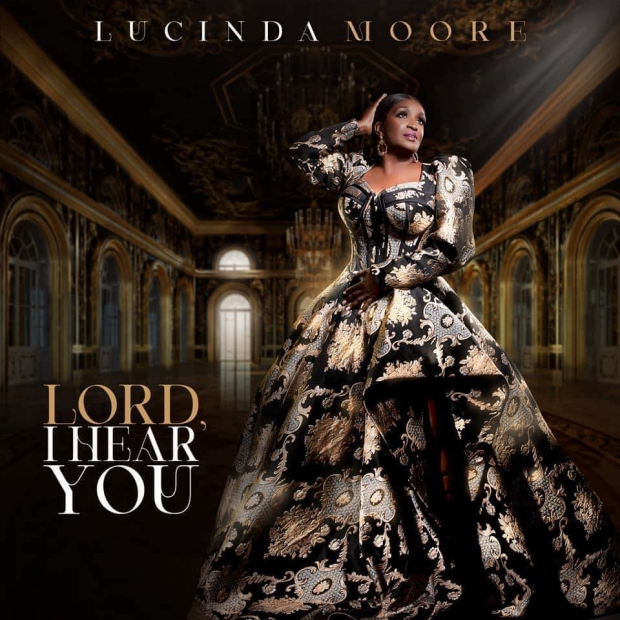 Lucinda Moore's current single, "Lord, I Hear You," has reached #1 on Billboard's Mediabase Gospel Radio Chart. This marks the singer's first #1 on Mediabase Gospel Radio Charts. "Lord, I Hear You" was written by Moore and released on her independent label Nalah Music Group with distribution by New Day Christian Distribution and The Orchard. The single waas produced and co-written by Grammy®-nominated musician Cedric Thompson. 
"I am very excited about hitting #1 on the Mediabase Chart," says Moore.  "This has been an incredible ride and journey. Thank you to my entire team, Damon Stewart, New Day Distributors, The Orchard, my producer and co-writer Cedric Thompson, Telisa Stinson, Ike Owens, and all of the program directors and radio announcers for adding this song. I am so overwhelmed and can't wait for the next venture!!"
Moore's next venture is to complete her forthcoming EP, LORD, I HEAR YOU, with her all-star production team of Cedric Thompson, and her son, musician Trey Moore. Her new EP will not only feature Moore's powerful and commanding vocals but will also include collaborations with iconic Gospel artists.
"Lord, I Hear You" is available now on all digital music outlets.  You can follow and connect with Lucinda at LucindaMoore.com. You can also watch and share the "Lord, I Hear You" official music video on Lucinda Moore's YouTube channel.  
Tags : lucinda moore Lucinda Moore NEWS "Lord I Hear You" cedric thompson