Matt Redman "Lamb of God (Live)" Album Review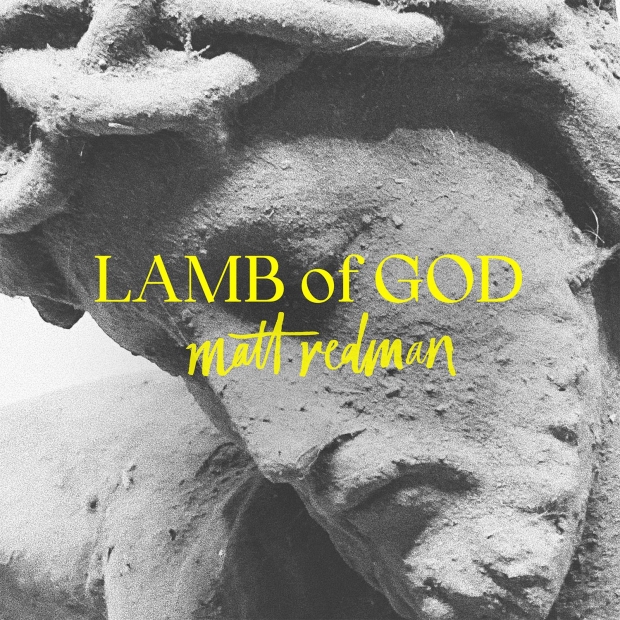 Prime Cuts: Lamb of God, Halfway Empty, Love is This
Overall Grade: 4.75/5
Worship leaders know they can trust in the songs of Matt Redman. With a repertoire comprising of classics such as "10,000 Reasons," "You Never Let Go," "Never Once," and "Heart of Worship," Redman is known for creating songs that are highly melodious, congregational friendly, and most importantly God-centered. While many worship songs are geared towards stirring up emotions, which isolates many men, Redman's lyrics are theological meaty.  "Lamb of God (Live)," Redman's sophomore album for Integrity Music doesn't disappoint. Sharing the pen with Jason Ingram, Matt Maher, Cody Carnes, Mitch Wong, Benjamin Hastings, Jon Guerra, David Funk, Aaron Moses, and Taya Gaukrodger, these 14 songs (including a new live version of "The Heart of Worship") are bound to be future worship anthems for both the church and individuals.
Album opener "The Praise is Yours" sets the tenor for the record. These songs, as Redman unapologetically proclaims, are about God and his glory. Nothing brings God greater glory than when we sing about the Cross of Jesus. "Son of Suffering" (formerly cut by Bethel Music as it is co-written by Redman and Bethel's Brian Johnson) is such an example. Calling us to stand in amazement at the foot of the Cross is Redman's first collaboration with Bethel's David Funk. Title cut "Lamb of God's" ultra-catchy chorus and the awe-inspiring lyrics have a way of circling inside our hearts long after the music stops.
It doesn't take long before one gets absorbed into the worship of "Love is This." Augmenting phrases from the hymn "What Can Wash Away my Sin" with "the blood, the blood, the blood," Redman and May Angeles bring out the sacrifice of Jesus with such a rejuvenated punch. The album's highpoint has to be the pop-centric single "Halfway Empty." Reminding us that we cannot exhaust God's grace, this is the type of songs that will grow our faith.
Nevertheless, the second half of the record slides off a little in quality. "King of Calvary" sounds like a re-hash of "Son of Suffering." Despite Redman singing, "there's something more to say," "Praise God" doesn't actually say anything the others songs have not. "Even Still and Even So" is much better: teaching us to worship even when we are in the middle of our storms, this song is essential listening to those who are weather-worn. Redman then offers us a new version of "Heart of Worship." Benefitting from a more synth-driven ambience and a more nuanced delivery, Redman still sounds so relevant on this classic. Like all of his records, Redman doesn't disappoint.
Tags : Matt Redman "Lamb of God (Live)" Album Review Matt Redman matt redman new album Integrity Music