Bill Winston Ministries' "Operation Ten City: Greatness Unlocked" Empowers Communities to Transform Cities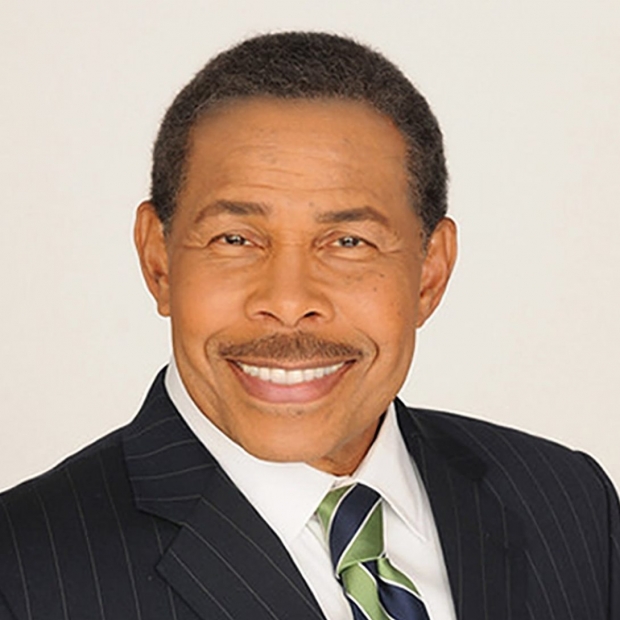 Dr. Bill Winston, a globally renowned pastor, entrepreneur and business leader, and Bill Winston Ministries announce that Los Angeles as the fourth stop of the Operation Ten City (OTC) campaign that began in 2022 with St. Louis, Detroit and Cleveland.
"Operation Ten City: Los Angeles" will take place on Friday, February 24 through Saturday, February 25, at the Los Angeles Convention Center. All events are free and open to the public, but registration is required.
OTC will promote entrepreneurship, economic empowerment and wealth creation by bringing jobs, education and training, food, clothing and more to Black and Brown communities in Los Angeles. The weekend will include sessions, workshops and career fairs for people of all ages and stages of business development.
"Operation Ten City: Greatness Unlocked" is a ten-city initiative to inspire faith-based communities to activate hidden potential and pursue the fullness of God's calling for their lives, businesses and organizations. Through programming centered on community outreach, business and entrepreneurship, as well as faith and the supernatural, Operation Ten City supports the development of people and communities with a vision to help them access true economic prosperity and self-sufficiency through wealth-building and ownership.
In partnership with Joseph Business School, OTC is granting 20 full-tuition scholarships to entrepreneurs to attend its nationally accredited four-month business program that equips business owners to establish a new business venture or scale an existing one. Business owners can enter a pitch competition, where a total of $17,500 in cash prizes will be awarded.
"Our goal with Operation Ten City is to bring economic restoration and prosperity to ten cities of our nation, including Los Angeles, and to close the wealth gap in black and brown communities through entrepreneurship and ownership," says Dr. Bill Winston. "One of the main reasons for poverty is the absence of self-production. So, OTC is coming to empower and turn people who primarily have been consumers into producers."
Learn more and register here.
Tags : Bill Winston Ministries "Operation Ten City: Greatness Unlocked" Bill Winston