Joseph Stallings III to Release "Glory" on March 3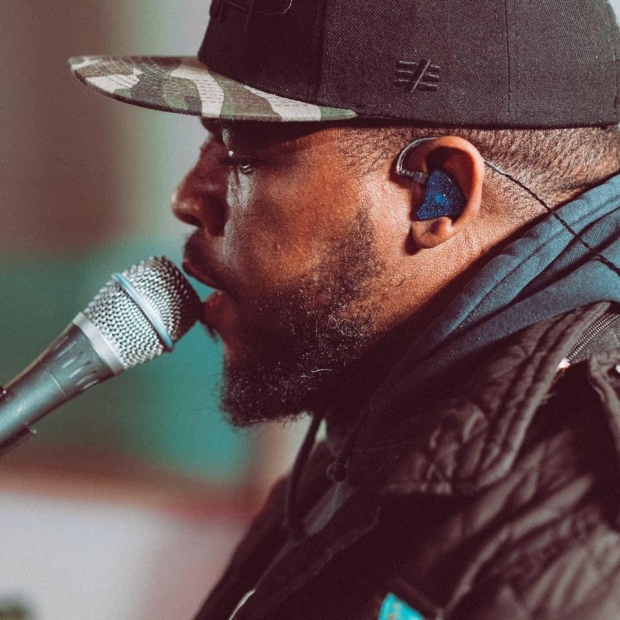 Joseph Stallings, III, a Virginia-based itinerant worship leader, will be releasing his first single, "Glory" on March 3. The single will be the debut single from Revival Music Co., which was co-founded by Terrance Darnell Howell, and William Stuart McCloud. Revival Music Co. is a diverse, multi-ethnic collective of singers, songwriters, musicians, and worshippers seeking to encounter heaven on earth through music. 
Other vocalists on "Glory" include Rachel D. Harrell, another local pastor and close friend of the Revival Music Company team. Revival Music Company is most widely known for its radio promotion services contracted by other record labels.  RMC obtained #1 status on Billboard's Gospel Airplay chart with Dante Bowe's "Joyful" in 2022, released by Bethel Music, who are not new to music production.
The Norfolk, Virginia-based company has provided production, consulting, and radio promotions for labels and independent artists since 2018.  Wood assumed the position of Senior Vice President of the company and joined forces in their mission to help artists and labels stand out and get their music heard.

Howell founded RMC in 2016 when he first set out on a God-inspired journey to trade his badge as a police officer for a ministry in music.  Wood shares a similar story of leaving a finance career to pursue ministry and music in 2018. There is excitement in the air to see what comes next from the team at Revival Music Company.