Damara Melissa Offers Hope with "Don't Give Up Now"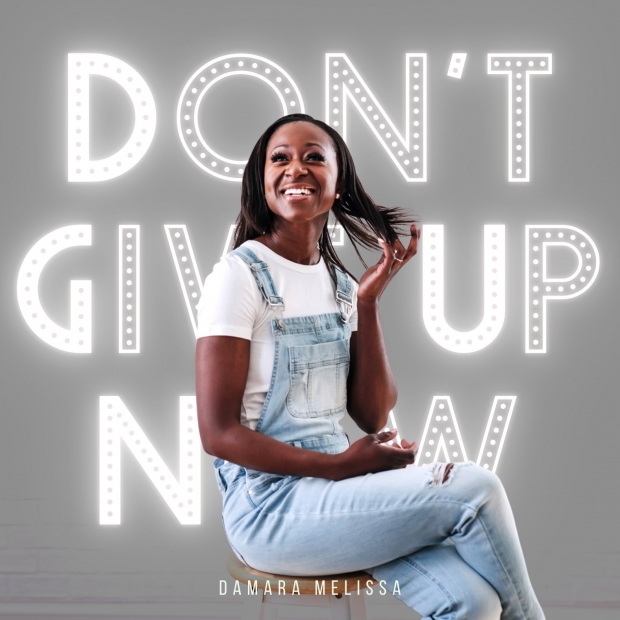 Canadian singer and songwriter Damara Melissa has released her hope-filled single "Don't Give Up Now." To stream/download, click HERE. Melissa wrote the song to encourage her own heart. She hopes the song will encourage the hearts of anyone else who is on a journey. 
Melissa writes, "One of my fears when starting this journey was that I didn't really know what my `sound' was. I was still figuring it out, and thought that I needed to have that nailed down before sharing anything.But God was nudging me regardless, and I wonder now if it's because He didn't want me to have it all figured out.I know my sound will come.
"The more I write, and sing and share, I know that who I am as an Artist will emerge and develop.And while I'm certainly still on that journey, I'm excited about this song because it has felt `like me.' I daresay, I think I'm getting closer." 
Melissa is a singer-songwriter from Ontario Canada whose music is driven by her faith. Her soulful voice mixed with her pop melodies and style, bring a unique vibe to the Contemporary Christian Music space. 

She started writing songs at 19, after losing her father. Through music she found an outlet for expression and has never looked back. While desiring to share her music for years, 2020 finally gave her the push she needed to overcome her fears and step out in faith. Melissa is now working on her first ever EP after successfully running a kickstarter campaign for the album. 
Melissa hopes to both encourage fellow Christians, and bring the message of hope in the gospel to the world through her music. 
Tags : Damara Melissa "Don't Give Up Now" Damara Melissa Damara Melissa news