Emily Irene Fertig, Former Lead Singer of SHINEBRIGHT, Returns with Her First Single in 5 Years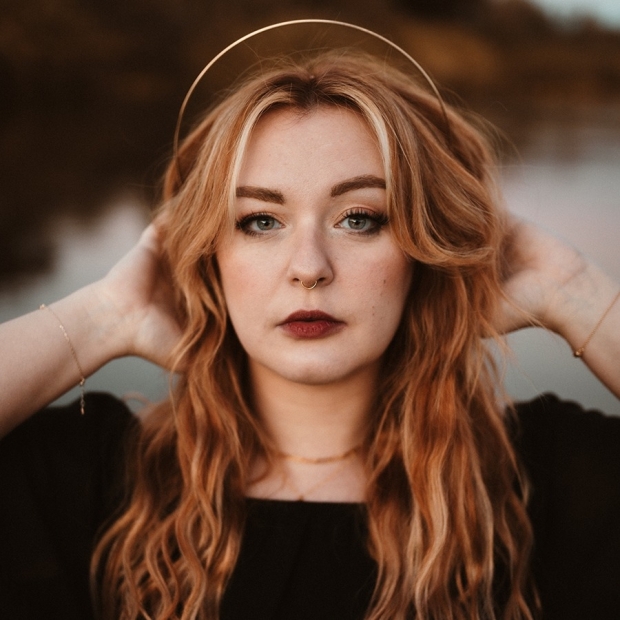 Emily Irene Fertig, former lead singer of SHINEBRIGHT, returns with her first single "Wilderness" in 5 years. The song is about belonging. The wilderness is the place you never thought you would be. The unknown can be overwhelming, with feelings of loneliness and confusion.
Fertig continues, "I believe the Spirit of God meets us where we are, especially when we feel lost. The wilderness is formative and fertile ground. For all of us who have found ourselves on the outside of a place we used to belong, it can be a refuge of belonging and even flourishing. May all of the outcasts have a place to belong in the wilderness where there are no walls to keep people out but instead, may we throw our arms open to every wanderer on their journey. Maybe we are home here with each other." 
This is her first single in 5 years. Fertig explains, "What was once my main canvas of expression had a needed pause but now I'm back and ready to write and sing my heart out again. Sending gratitude to everyone who has stuck around since the Shine Bright Baby days (comment and say hey!) and to everyone who only met me in the last 5 years. I'm excited to have all of you along for this new journey."
Tags : shinebright Emily Irene Fertig Emily Irene Fertig new single Wilderness