Anne Wilson to Perform at the 50th Annual CMA Fest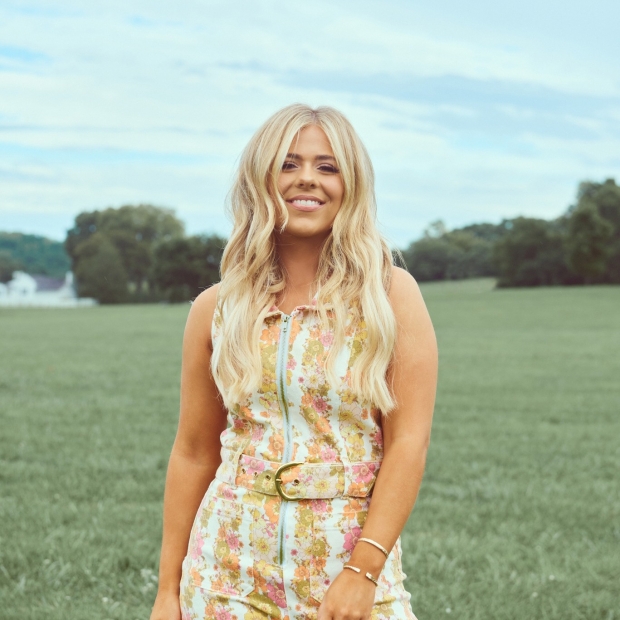 Capitol CMG artist and songwriter, Anne Wilson announces that she will be performing at the 50th Annual CMA Fest this year. You can catch her on Sunday, June 11 at the FREE Chevy Vibes Stage at 3:30 pm CT in support of the CMA Foundation & music education. Visit CMAfest.com for more information on the festival. 
CMA Fest returns to downtown Nashville on June 8-11 and organizers revealed the initial artist performer lineup for the festival's 50th anniversary on Tuesday (March 7), including entertainers set for the nightly concerts at Nissan Stadium as well as the lineups for multiple outdoor daytime stages including Chevy Riverfront Stage and Dr Pepper Amp Stage at Ascend Park. Outdoor daytime stages are free and open to the public. 
"We are so excited to celebrate the 50th anniversary of CMA Fest this year!" said CMA chief executive officer Sarah Trahern in a statement. "A lot has changed since our early days of Fan Fair but all these years later, the heart of the festival remains that special connection between the fans and the artists. We are truly grateful to everyone who has supported us throughout the years and we look forward to celebrating this milestone with all of our attendees in June. Stay tuned for much more!" 
Also coming up, Wilson will be at The Listening Room performing at NSAI's Tin Pan South songwriters' festival on March 28th with the talented Nicolle Galyon, Lauren Watkins, and a special guest. Tickets are very limited and on sale now. Click HERE to purchase your ticket.