Iveth Luna's "Just Like Jesus" Reminds Us of God's Heart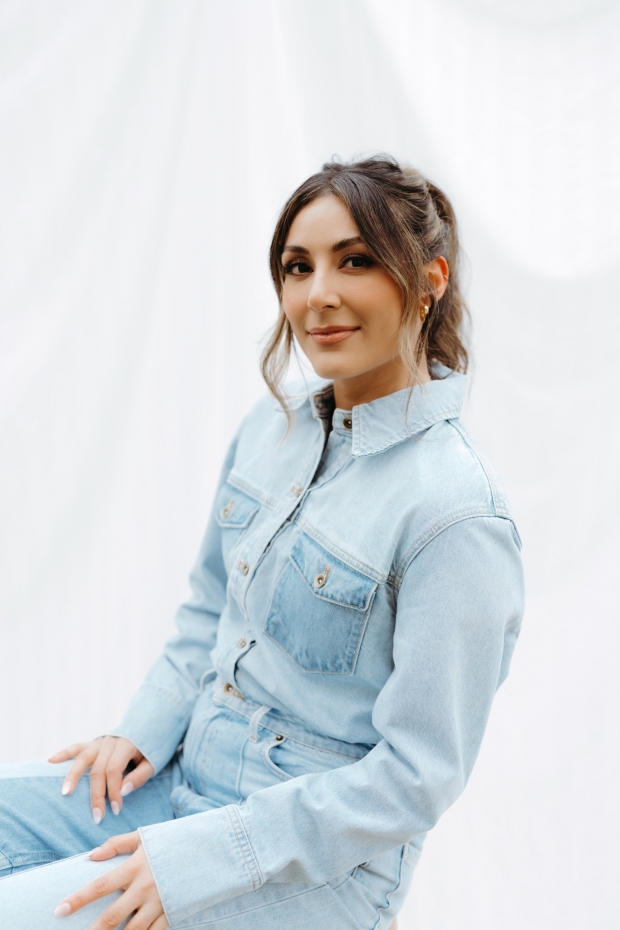 Named one of the "Top 10 Unforgettable Artists of 2022" by Air1 Radio, Red Street Records' Iveth Luna releases her new single  "Just Like Jesus" (listen HERE) today. Written by Luna, Cindy Morgan, and AJ Pruis and co-produced by Pruis and Red Street's Kevin Rooney, "Just Like Jesus" sings to listeners about the unfailing love of God. 
Luna writes, "Big thanks to AJ Pruis & Cindy Morgan for cowriting this beautiful song with me. I pray this song is a reminder of God's heart and pursuit for all of us and inspire us to want to be `Just Like Jesus' today and every day. Listen to this song wherever you listen to music and I hope you love this song as much as I do." 
When describing the writing process, Luna shares, "... every lyric and melody felt like the journal entry of my heart for all He had done for me." Today's release follows her debut single, "In You," which has received more than 9M lifetime streams and nearly 2M views on YouTube, peaking at No. 28 on the Christian radio chart and staying in heavy rotation on Air 1 for several months.
Directed by Travis Flynn, the "Just Like Jesus" music video is Luna's first major production video and debuts with a splash. The dreamy visuals take viewers through an emotional journey of relying on God from darkness to light. "I had a blast shooting my first music video!" Luna exclaims. "It was such a surreal experience. When I first walked onto the set, I was completely in awe. The creative vision behind my song really came to life as the colors changed with the story of the song. I hope that listeners can watch this and feel like they can grasp the hope and the heart of 'Just like Jesus.'"
As a bi-lingual artist, Iveth Luna is also simultaneously releasing a Spanish version of the track, "Así Es Cristo." Both versions can be streamed HERE.
For more information on Iveth, please visit IvethLuna.com.  
Tags : Iveth Luna Iveth Luna new single Iveth Luna news "Just Like Jesus"