Author K.T. Griffiths Gives Encouragement to Families Struggling with Mental Illness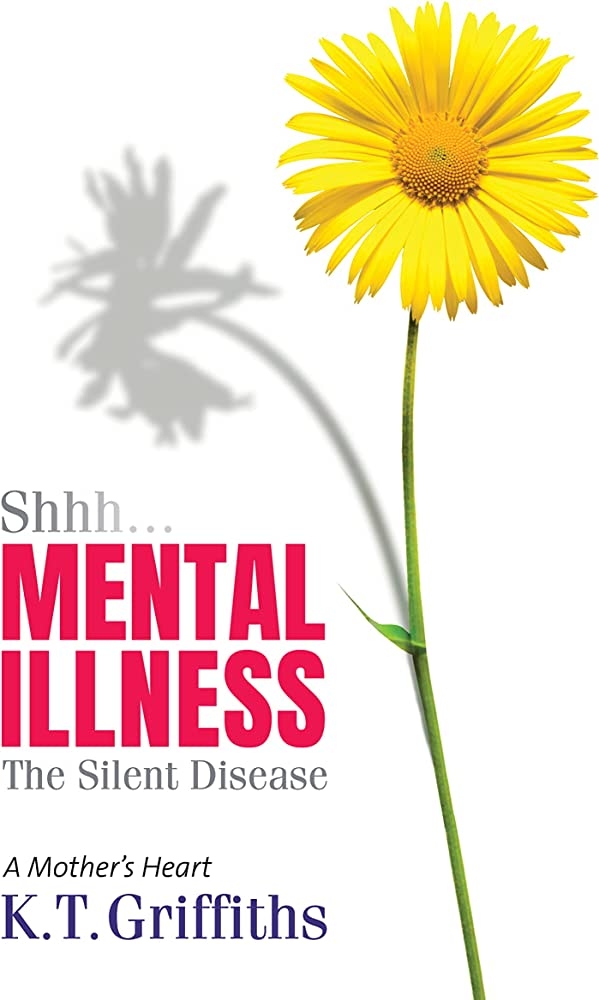 Shhh....Mental Illness: The Silent Disease is a new intimate memoir designed to bring hope and community to caregivers of those who are battling mental illness. Told from the heart of a mother, author K.T. Griffiths, Shhh...is published by Morningstar Publications and is now available in paperback and Kindle formats.
"I wanted to write a very personal, very transparent look at loving someone who is struggling with mental illness," shares K.T. "So often, caregivers suffer in silence. As a mother who is challenged by the chaos and unknowns of mental illness, I wanted to offer wisdom and hope to parents, children, spouses, and siblings who may feel alone helping their loved one battle this disease."
Each day, news headlines and daytime TV programs share a myriad of stories attempting to normalize issues of mental health. Doctors align mental health conditions with other health crises such as cancer, diabetes, and heart disease, yet those who are battling this illness and their families, too often suffer in silence and isolation.
Based on K.T.'s journals, Shhh... explores the rollercoaster ride of mental illness and provides valuable insights into coping with the shock, anger, and devastation of this challenging disease.  Sharing her heart of loving a child battling mental illness, the book argues there is always beauty amid the broken, and that brighter days are ahead. 
K.T. continues, "I hope Shhh... can help others feel like they no longer need to be silent as they try to love and care for someone with mental illness.  As we share our stories, together we can find strength, bring hope, and live knowing that we are truly not alone."
Published by Morningstar Publications, Shhh...Mental Illness, the Silent Disease is available in both print and Kindle formats. https://www.ktgriffiths.com/
Tags : Shhh....Mental Illness: The Silent Disease mental illness K.T. Griffiths K.T. Griffiths new book