Hillsong Church and Brian Houston Respond After Being Accused of Money Laundering and Fraud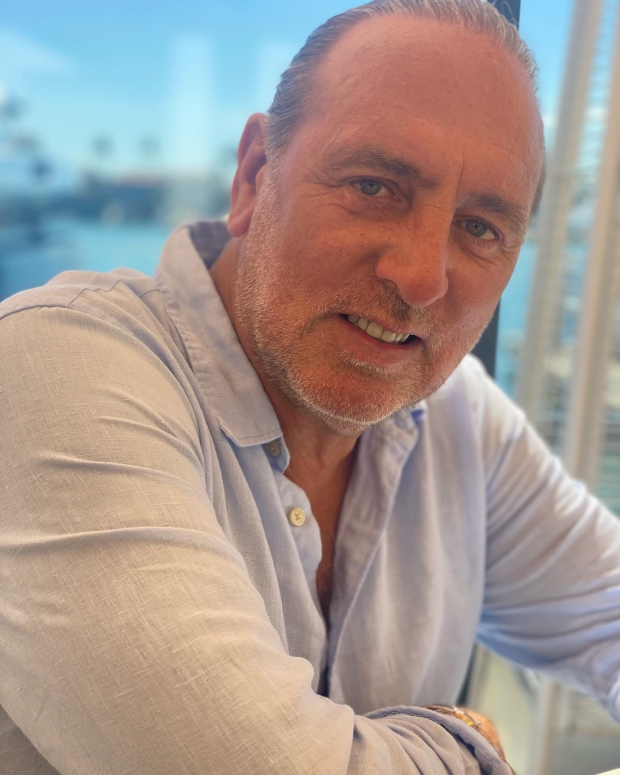 Hillsong Church will launch an independent review of its financial systems this week following claims of money laundering and fraud from independent Australian MP Andrew Wilkie. Wilkie claimed Hillsong earned $80 million more income in Australia than it reported publicly. The mega church has also been accused of using funds from the jobkeeper wage subsidy program to help fund the purchase of Melbourne's Festival Hall, and that its founder, Brian Houston enjoyed a three-day luxury retreat in Cancun, Mexico using $150,000 of church money with his family members, 
Houston's alleged shopping sprees have also been documented. Wilkie claims, "Brian Houston spent $6500 Cartier watch for Bobbie Houston, $2500 for Louis Vuitton luggage, a $2500 watch for Phil Dooley, two watches worth $15,000 for Joel and Julia A'Bell, shopping sprees for designer clothes at Saks Fifth Avenue and even $16,000 for custom skateboards." 
On Sunday, current senior pastor Phil Dooley and church board member Stephen Crouch both apologised to the congregation and committed to detailing the findings of a forensic audit, which began in August last year. 
"I am also announcing today that on top of the forensic audit that has been conducted by [accounting firm] Grant Thornton regarding the allegations, we will be beginning this week a complete re-evaluation, via an outside third party, of our financial structure and systems to ensure they line up with the mission going forward."
Dooley, who took over as head of the church from Houston last March, said Hillsong's "full focus is to be a mission-driven church ... we will do whatever is necessary to investigate these [allegations]".
Dooley also defended himself after accusation has been made about his excessive travel expenses. "If I travel internationally, I travel business class simply because I'm going somewhere to work and I have limited time," he said.
"Last year, I only spoke in one church other than a Hillsong church and that was in Guatemala. And over 60 per cent of that flight was covered by the church in Guatemala. I've also paid a portion of that flight myself to cover costs of my daughter flying with me.
"The rest was covered by our global church budget as I went to do ministry in both our churches in Sao Paulo and Buenos Aires. In fact, that trip involved nine different flights. And not all of them were business class."
Brian Houston also addressed the allegations today, saying the claims from MP Wilkie are either out of context, misleading or false and that all spending is overseen by Hillsong's general manager. 
Houston writes, "Clearly, Andrew Wilkie MP has used parliamentary privilege to espouse unproven and spurious claims about Hillsong Church that are in the main, either out of context, misleading or false. As Global Senior Pastor, my focus was on the all-important ministry aspects of our endeavours at Hillsong Church and I neither had nor wanted any access to the church's finances. The management of all budgets, spending, and expenditure is entrusted by the board, to the General Manager, George Aghajanian with his administrative team, and he is accountable to the board to oversee all financial matters appropriately." 
Tags : Hillsong hillsong church Brian Houston Phil Dooley Hillsong tax evasion financial fraud