Daryl Bowers & Legacy Set To Perform At Annual Women Who Rock Nashville Awards and Gala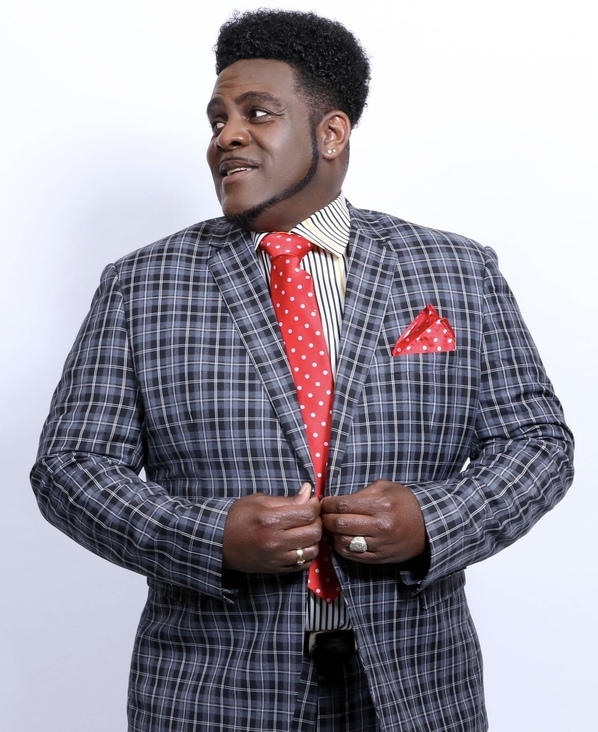 Daryl Bowers and Legacy are set to perform at the Annual Women Who Rock Nashville Awards and Gala event on March 25.  Women Who Rock Nashville (WWRN) is founded by Author, Entrepreneur, Producer, and National Spokeswoman, Dr. Tanya Davis. WWRN recognizes the accomplishments of women from all walks of life, from hidden figures to high profilers. The organization and event bring awareness to women who are entrepreneurs, educators, medical professionals, political and social activists, cancer survivors, domestic violence survivors, entertainers, and from various organizations. 
Bowers is a well-established musician and has demonstrated his talents as a recording artist, arranger, producer, and songwriter. Additionally, he has held numerous roles as Minister of Music, and Music Director, has traveled the world exclusively with Ambassador Dr. Bobby Jones and worked with Dolly Parton, Loretta Lynn, Naomi and Wynonna Judd, Dorinda Clark Cole, Yolanda Adams, Maranda Curtis, The Hawkins Family, and Jonathan McReynolds.  
In 2017, Bowers launched and cultivated LEGACY, a melodic and vibrant group of singers.  One year later, Daryl Bowers and Legacy made their cinematic debut in the 2018 movie Death Of A Nation, performing "The Battle Hymn of the Republic."  Soon after, Daryl Bowers and his choir released their debut single, "Only Believe."  With their high-energy delivery and uninhibited praise, Daryl Bowers and Legacy released two more singles, "The Righteous Song" and "Lord Keep Me Day By Day" featuring powerhouse vocalist Shree Isabell.   
Daryl Bowers and Legacy are also in the studio recording and working on new music.  They will also embark on a national tour this year.  You can connect and get first access to Daryl Bowers and Legacy at DBowersMusic.com. 
Tags : Daryl Bowers & Legacy Annual Women Who Rock Nashville Awards and Gala Dr. Tanya Davis Daryl Bowers