Patrick Mayberry's "Holy Spirit Come" Receives Over 20 Million Streams!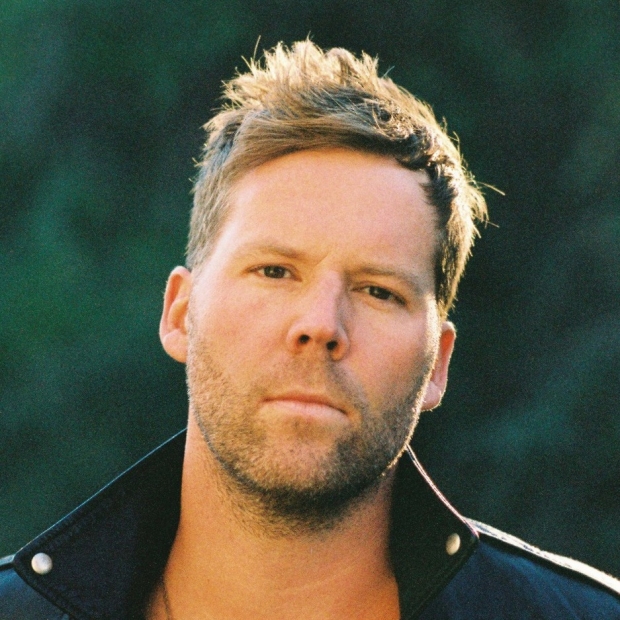 Singer, songwriter and worship leader Patrick Mayberry announces that his single "Holy Spirit Come" has garnered more than 20 million streams, a fleet accomplished by only a small handful of Christian artists. 
Mayberry writes, "`Holy Spirit Come' crossed over 20 MILLION streams this week!!!! I truly can't believe it!!! I love this song so much and I am so encouraged by how God is using it! I pray it continues to invite people to ask for more and more of the Spirit of God in their lives." 
In "Holy Spirit Come," Mayberry reminds Christians that "...we can call on the Holy Spirit as our counselor, our healer, our deliverer. Imagine what our lives, our families, our churches would be like if we continually lived with that in the forefront of our minds and hearts! I pray this song is an anthem for our churches that would flow to every inch of our lives!" 
The song can be found on his Holy Spirit Come EP today (Nov 5) from Centricity Music. Available now at digital and streaming outlets globally, the 6-song recording features also features the lead single "Breakthrough Miracle Power" and more songs steeped in community with language meant to inspire a wide spectrum of worshippers to join in a heavenward chorus.
"All of these songs have been written for the people of the church!" exclaims Mayberry. "I pray that they meet people right where they are in their journey with faith and the Lord...that they would continue to shape and transform how they view themselves and God while pointing to how God views them - as His kids who He's crazy about!"
Tags : Patrick Mayberry "Holy Spirit Come" Patrick Mayberry Patrick Mayberry news