Date Announced For 2023 Billboard Music Awards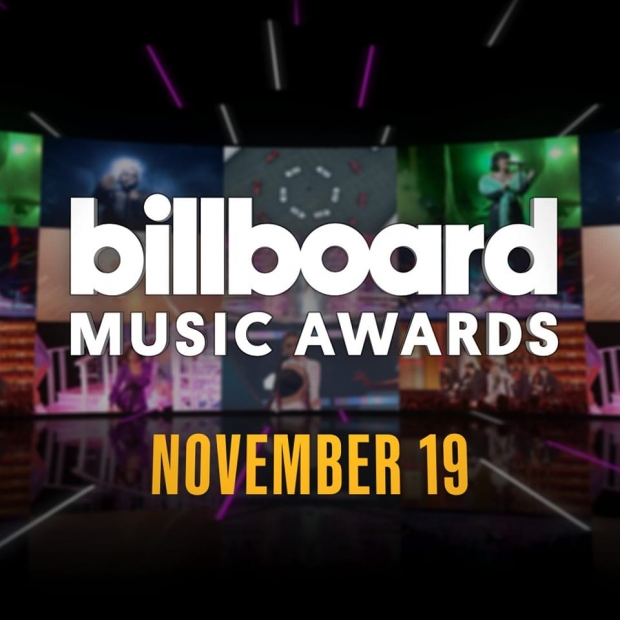 The 2023 Billboard Music Awards (BBMAs) will take place on Sunday, Nov. 19. Additional details regarding this year's show will be announced soon by Billboard and Dick Clark Productions.
Winners for the BBMAs are determined by performance on the Billboard charts. This year's awards are based on music consumption reflected on charts dated Nov. 19, 2022 through Oct. 21, 2023. Billboard Music Award winners are based on key fan interactions with music, including audio and video streaming, album and song sales, radio airplay and touring.
Lasy year, Kanye West won the Top Christian Album for Donda. Other nominees in the category included Carrie Underwood (My Savior), CeCe Winans (Believe for It), Phil Wickham (Hymn of Heaven), and Elevation Worship & Maverick City Music (Old Church Basement). West also won the Top Christian Artist, Top Gospel Artist, Top Rap Album, Top Gospel Album, Top Gospel Song, and Top Christian Song. Meanwhile, Carrie Underwood was also nominated for Top Female Country Artist, Top Christian Artist, and Top Country Song.
Tags : 2023 Billboard Music Awards kanye west 2023 Billboard Music Awards date