NBC's "The Voice" Rachel Mac Signs with Capitol Christian Music Group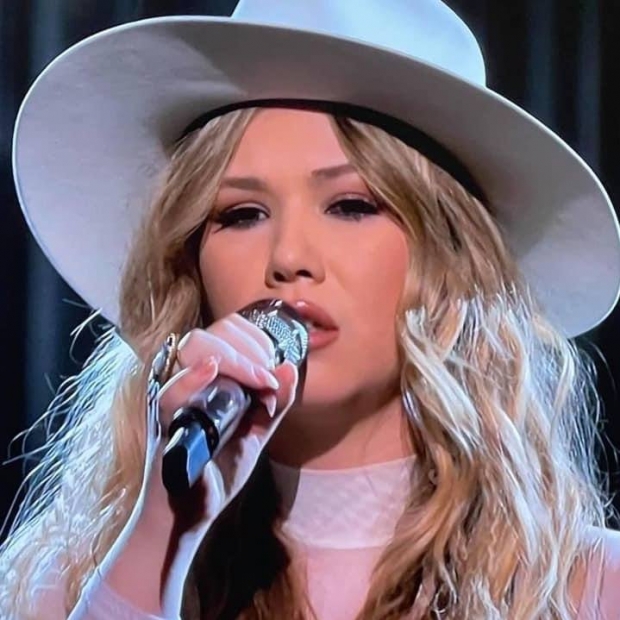 Rachel Mac has signed a recording contract with Capitol Christian Music Group. Mac was NBC's "The Voice" Season 20 Top 4 finalist. She was chosen by celebrity judge, Nick Jonas, to be on his team and finished as a finalist in fourth place  Mac is currently in school and participates in theater, marching band and choir, and she also finds the time to lead youth worship at her church. 
"We could not be more thrilled to welcome Rachel Mac to CCMG," share Brad O'Donnell (CCMG, Co-President) and Hudson Plachy (CCMG, Co-President). "It was evident to both of us as soon as we met Rachel that her sound and vision are wholly unique and that she is a very special artist. We can't wait to release her music to the world and are excited about all that is ahead."
As a lifelong student of music, she began singing and playing piano at a very young age. Her love of music and music theory was cemented as she grew older. She is a singer-songwriter as well as a worship leader and can play multiple instruments. Her earliest memories of music began in the church as she and her two sisters were raised by a single father who was also a worship leader.
Tags : capitol christian music group Rachel Mac Rachel Mac news nbc the voice