2023 "BET Her Awards" to Feature Tamela Mann, MC Lyte, Bevy Smith & More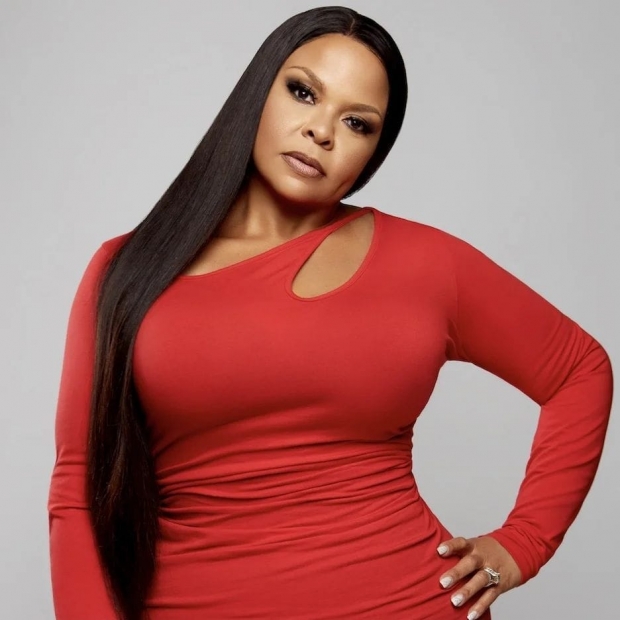 The 2023 "BET Her Awards," which honors the brilliance and beauty of Black women who are moving the community forward, will take place on Sunday, March 5 in Atlanta. Sponsored by Walmart, the "BET Her Awards" shines a spotlight on the impact of Black women through the pillars of Black Love, Black Joy, Black Pride, and Black Power.
Hosted by author, actor, media personality, and pop culture queen Bevy Smith, the "BET Her Awards" will gather the most celebrated and transformative women across industries. This year's honorees will be recognized for their contribution to uplifting women to dream, inspire, create, and overcome including Kandi Burruss, Kym Whitley, Marsai Martin, MC Lyte, Sam Jay, and Thasunda Brown Duckett. In addition to the star-studded list of honorees, Gospel superstar Tamela Mann and honoree MC Lyte are set to blaze the stage with unforgettable performances.
"Black women are the backbone of their communities," said Tavia Pitts, Senior Vice President of Ad Sales at BET Media Group. "For centuries Black women have done it all, displaying strength and grace that flows naturally in every act. It is an honor to have the "BET Her Awards" return to celebrate the incredible Black women who contribute to society and show unparalleled resilience and courage to propel our communities forward."