Author & Pastor Perry Noble Reveals He Found a Lump on His Abdomen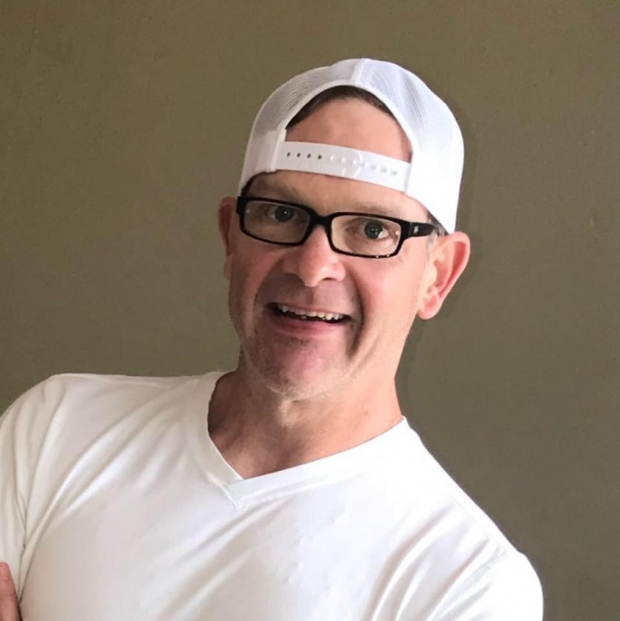 Author and the senior pastor of the Second Chance Church in Anderson, South Carolina, Perry Noble recently revealed that a lump he found on his abdomen three weeks ago is not malignant. 
Noble recounts, "About three weeks ago I discovered a `lump' in my abdomen area! At first I tried to dismiss it (hey, I'm a man) - but eventually I had to get it checked out. Last week I had an ultrasound and a cat scan.
Noble was expecting bad news but God had other plans. "... the radiologist called and said she needed me to go back to the hospital immediately to get more tests! And - in that moment I freaked out! I've already outlived my mother by 2 years (she passed away when she was 49!) And so I automatically assumed the worse possible scenario for me as I started the drive back for more tests!

"The additional tests showed that the lump is not cancerous (thank You Jesus!!). At this point it is believed that it is either a fatty tumor or a clump of scar tissue! Either way I would so appreciate your prayers as we try to get this thing out of me!! This whole thing has made me super thankful for all that I've been blessed with! And super excited about the future Jesus has for me and our church!"
Noble, a well-known speaker and author, served as senior pastor of NewSpring, where weekly attendance was 30,000 until he was fired in 2016 for alcohol abuse and other "unfortunate choices and decisions." He was also placed under psychiatric care. In November 2017, Noble announced his divorce from Lucretia, his wife of 17 years. In December 2017, he launched a congregation called Second Chance Church. In May 2021, he married his now-wife, Shannon Repokis. 
Tags : perry noble perry noble news Perry Noble lump Perry Noble cancer