Australian Podcast on Hillsong Goes Viral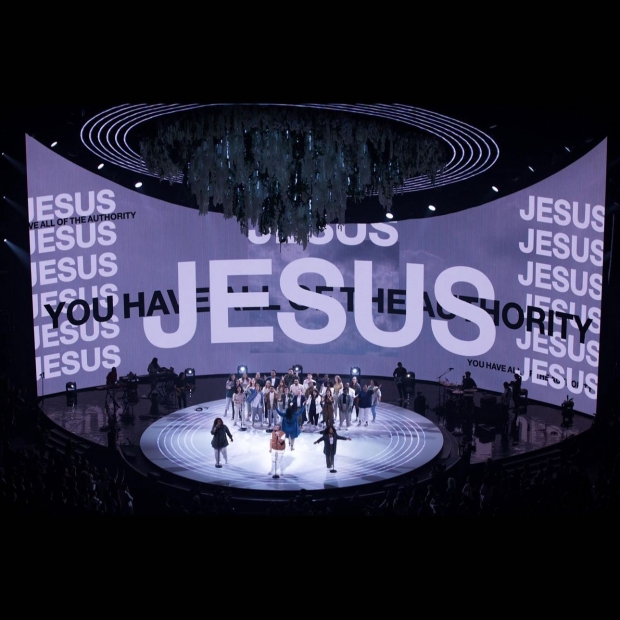 True Crime Australia's Faith on Trial: Hillsong has hit number one in Australia and NZ on Apple Podcasts weeks after release. The podcast is hosted, written and produced by Stephen Drill and Andrea Thiis-Evensen. 
Talking to one of those believers, who's since turned her back on Hillsong, reporter Stephen Drill found himself asking: How did the church get so powerful? And is Hillsong really everything it claims to be? On his journey to find out the truth, Stephen follows the money, exposing disturbing claims of worker exploitation, complicated consensual sexual relationships and a culture where women are allegedly told to physically submit to their husbands.
News Corp Australia's general manager commercial networks Ainslee Horstman said the podcast reflected the company's commitment to telling the stories that matter most to audiences, both in Australia and internationally via Apple's platform. "Faith on Trial: Hillsong has hit a raw nerve with audiences because it is a totally fascinating, absorbing yarn which also reflects a deep public interest," Horstman said. "It is exactly the type of story we specialise in and is the reason why our brands are among the most trusted in the market."
Faith on Trial is available with a subscription and features exclusive audio and video interviews and award-winning journalism. Go to faithontrial.com.au for more. 
Tags : Faith on Trial: Hillsong True Crime Australia hillsong church Brian Houston Andrea Thiis-Evensen Stephen Drill