Former Hillsong Pastor Carl Lentz Hired by Mike Todd's Transformation Church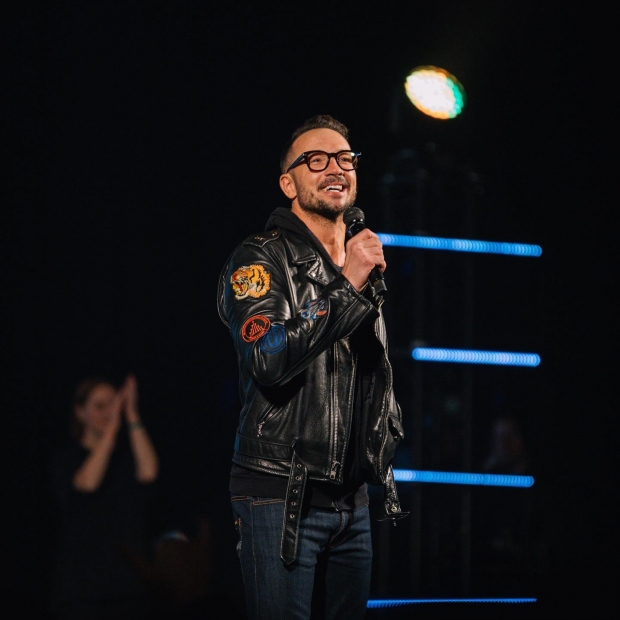 Former Hillsong Church pastor Carl Lentz has joined the staff of the nondenominational Transformation Church in Tusla, Oklahoma. The church is led by pastors Mike and Natalie Todd. Lentz has joined the church as a strategist.
"After two years of Carl being in his own discovery and healing process, he has shown readiness to use his God-given gifts towards the local church again," Transformation Church's Executive Pastor Tammy McQuarters McQuarters said.
"We believe in Carl, his marriage, his skill set, and his restoration. We pray that Carl, Laura, and their family experience not only their own restoration, but help others experience restoration by using their triumphs and failures to create resources for the body of Christ at large. We believe that this is part of what it looks like for the church to be the church." 
A source close to Lentz also confirmed Lentz and his family had relocated to Tulsa, and had been attending Transformation. The source also said Lentz has launched his own consulting and coaching business, and his clients include churches.
Transformation Church, founded in 1999 in the historically Black Greenwood District of Tulsa, home to the city's 1921 race massacre, now meets in the nearby suburb of Bixby, at the 4,500-seat SpiritBank Event Center, which the church owns. The arena, purchased by Transformation in 2019 for $10.5 million, was among the nearly $67 million in real estate properties the church has bought in the area in the past four years. 
In November 2020, Lentz was fired from his position as lead pastor of the Hillsong East Coast church in Manhattan, New York for "moral failures" by Brian Houston, Hillsong's founding pastor. Houston indicated the reason for Lentz's termination as "leadership issues and breaches of trust, plus a recent revelation of moral failures."
Tags : carl lentz Hillsong hillsong church Transformation Church Mike and Natalie Todd