Tauren Wells to Plant a Church Next Year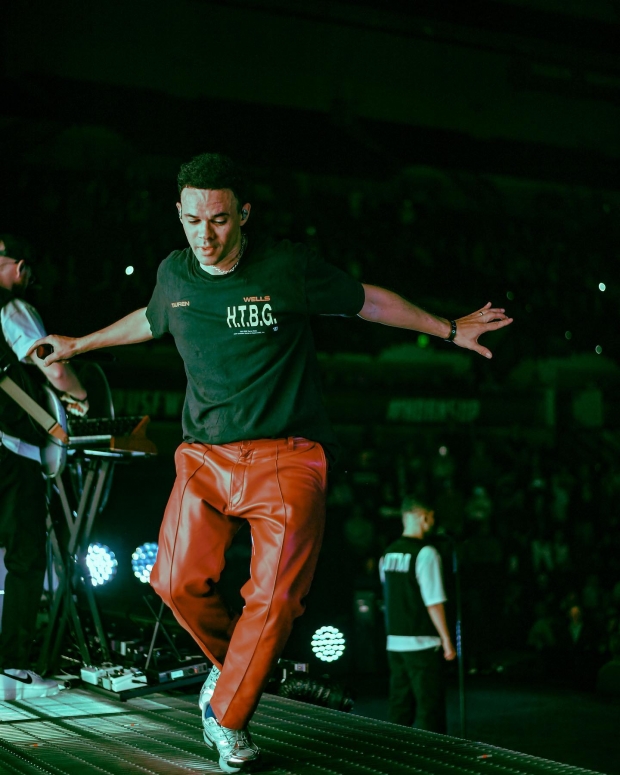 Ten-time GRAMMY® Award nominee Tauren Wells announces that his wife, Lorna, are planning to re-locate and plant  a new church in Georgetown, Texas, next year. The church will be named the Church of White Stone and it  is set to open next spring.
"Oh my goodness, I can't believe I'm saying this out loud, but in 2024 Lorna and I and our four amazing boys will be planting a brand new life-changing, life-giving church," said Wells in a video clip shared on Instagram over the weekend. 
"God gave me this verse, Revelation 2:17. To the one who overcomes, he will give a white stone with a name engraved on it that only they know," Wells continued in his video announcement. "Here's the truth: God holds our white stone, our identity, everything that God has called us to be. He holds in His hand and we want to help people discover who God has created them to be."  
Wells and his wife will be assuming the role of lead pastors, a role they say God placed in their hearts more than 10 years ago. They believe the time is now to help people discover their God-given identity.  
Wells is currently on his Joy In The Morning Tour. The national headline run hits cities across the Southeast, Eastern Seaboard, New England, Midwest, Southwest and West Coast. Special guests Aaron Cole and Lakewood Music will support on all dates.  For ticket information, click HERE.
Tags : tauren wells tauren wells news Lorna Wells Tauren and Lorna Wells Tauren Wells to Plant a Church Next Year