Levi Lusko's Father Has Been Diagnosed with Pancreatic Cancer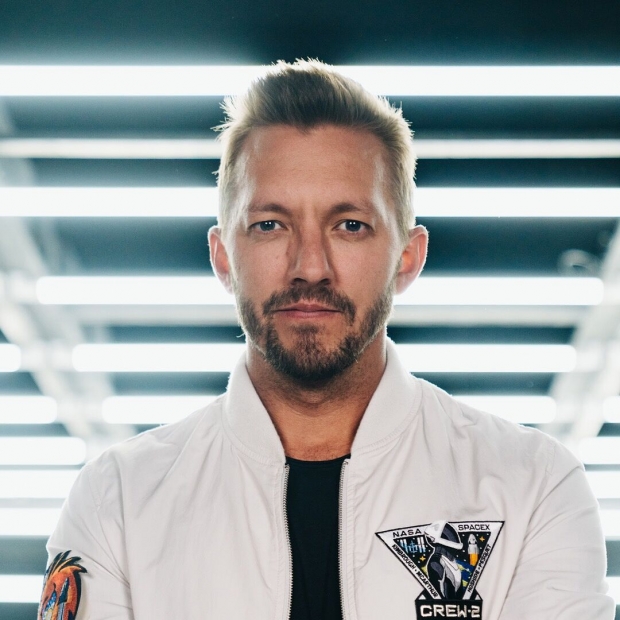 Levi Lusko, the founder and lead pastor of Fresh Life Church and best-selling author, is asking fans to pray for his father Chip Lusko. Chip has been diagnosed with pancreatic cancer and has been hospitalized over Easter. 
Levi writes, "Friends will you please pray with me for my dad? He was diagnosed with pancreatic cancer and we are asking for God to intervene and touch his body. The last few weeks have been a blur, he was hospitalized over Easter and it was God's mercy that the tumor was discovered before it spread.
"I sat with him for his first chemo this week, and laid hands on him with thousands of other men who were gracious to lift him up asking God for healing at a men's conference I was scheduled to be at that seems like an obvious divine appointment. There is so much to be thankful for - the incredible treatment he is receiving, the doors God has opened for expert opinions, the fact that the tumor at this point is operable.
"That we have had 70 years of an incredible dad, grandpa and friend, that God is a way maker and that no matter what cancer doesn't get the last word. Whether medically, miraculously or otherwise we know God has a plan and are so thankful for the hope that is ours. Thank you for your prayers!"
Hillsong Worship's Brooke Ligertwood has responded with love when she writes, "No no no. PRAYING for Chip, for real. HEAL, Lord Jesus. Love you and with you." Louie Giglio, likewise, assures, "With you, in Jesus's name."  Fellow author and pastor Craig Groeschel writes, "All in praying for a great man."
Levi is the author of several books, children's books, and devotionals, including Through the Eyes of a Lion, I Declare War, The Marriage Devotional, and his latest, The Last Supper on the Moon. He and his wife, Jennie, co-host their podcast, Hey It's the Luskos.
Levi and Jennie have one son, Lennox, and four daughters: Alivia, Daisy, Clover, and Lenya, who is in heaven.  
Tags : levi lusko Levi Lusko father Levi Lusko news Chip Lusko pancreatic cancer