The Young Escape Releases their Anthem of Joy "You Shine"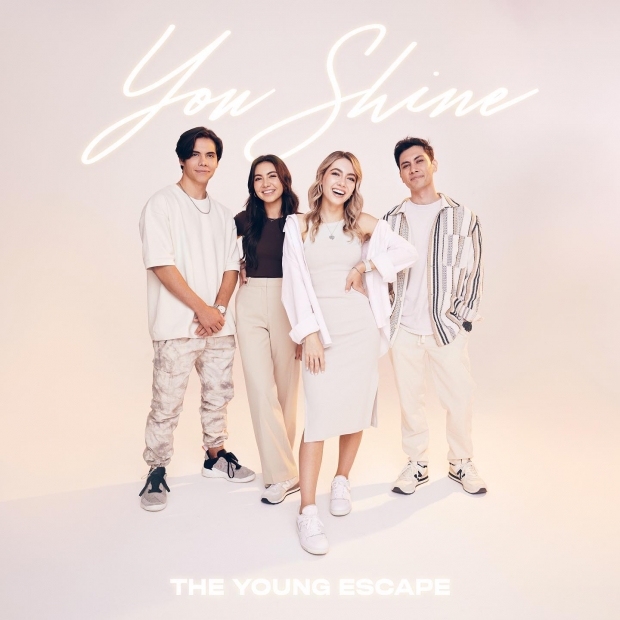 Family band The Young Escape has just released their latest single "You Shine." This sparkling anthem of joy is currently availabl on all digital platforms. 
The band writes, "Something we've always known to be true since we were kids is that God's light shines brighter than any darkness we face in our lives. There have been times we've been blinded by our hurt as we've gone through life, yet in an instant, He can renew our awe and wonder, casting out the darkness in our hearts.
God is faithful in every season. For everyone in a long season of winter, SUMMER IS COMING. He turns our sadness into joy, our darkness into light. This song is an anthem of JOY, inviting all to sing along with us as we declare God's light over darkness. We pray this song encourages you in huge ways. Thank you for listening."
Born and raised in Southern California, the Young Escape's fresh shot of alternative pop/rock and reputation for incredible live shows have led them to the top of the Billboard charts and sold-out concerts. Comprised of Ryan, McKenna, Kyrsten, and Luke Johns, the band's debut singles "good life" and "love me like you" are an alchemy of modern pop sheen and sophisticated edge, carried to otherworldly heights by McKenna's vocal.

The band's first two radio singles with Capitol Records "good life" and "love me like you" secured #1 spots on the Hot AC Billboard chart, while their single "so alive" made it to the top 5.
Tags : the young escape the young escape new single The Young Escape You Shine