Jason Crabb Releases His Much Anticipated New EP "Good Morning Mercy"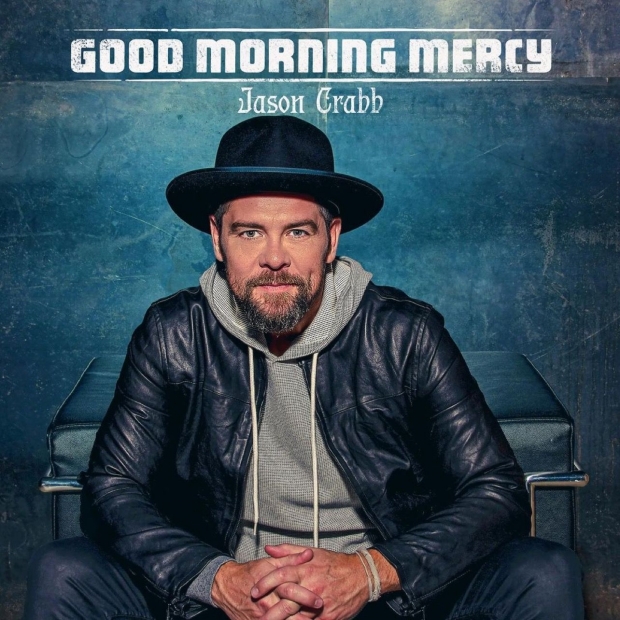 One of Gospel and Christian music's most iconic voices Jason Crabb has just released his new EP, Good Morning Mercy. Click here to stream the Good Morning Mercy EP. This collection of powerful songs showcases Crabb's undeniable talent and delivers a powerful message of hope, redemption, and gratitude. With his remarkable vocals and soul-stirring lyrics, Crabb once again proves why he is one of the most-awarded male vocalists in the music scene. 
The EP features six tracks, each with its own unique story and captivating melodies. The opening title track, "Good Morning Mercy," sets the tone for the EP with its uplifting and inspiring message. Crabb's passion and devotion to his faith shine through in every note, making it a perfect start to this musical journey. Rounding out the EP is a special version of the title track, featuring country star, Dylan Scott.  
"This project has been one of my favorites that I have ever had the opportunity to put together," says Jason Crabb. "I am so proud of it and hope each and every song blesses and encourages those who hear it." 
Good Morning Mercy is an EP that will resonate with listeners of all backgrounds. Its inspirational themes, heartfelt lyrics, and exceptional vocal performances solidify Jason Crabb's reputation as an artist with a message worth sharing. The EP is now available on all major streaming platforms.
Good Morning Mercy EP Track Listing:
1. Good Morning Mercy 
2. Do It For You 
3. Hallelujah Story 
4. Free at Last 
5. Headline
 6. Good Morning Mercy featuring Dylan Scott
Tags : Jason Crabb Good Morning Mercy EP Jason Crabb new EP Crabb Family