Brad Alden's "Awake the Soul In Me" is for Anyone Who Needs a New Fire from God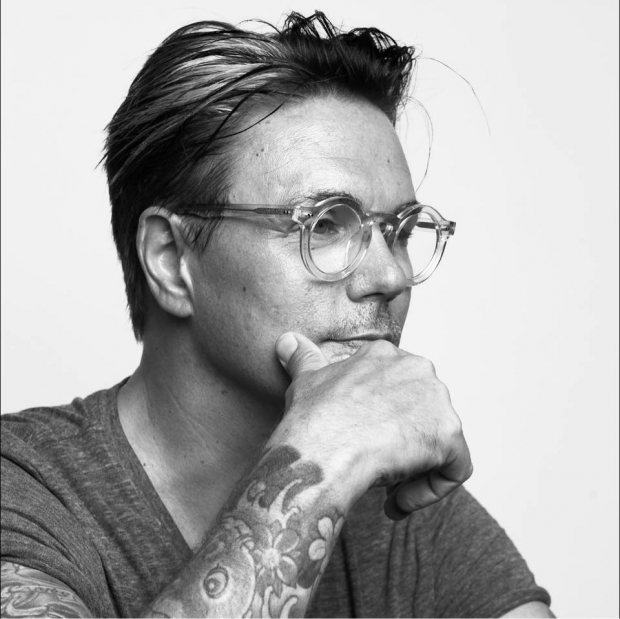 Seasoned singer/songwriter and worship leader Brad Alden revealed a new song of worship over the weekend titled "Awake the Soul In Me." The song was performed live at Coastline Community Church this past Sunday, where Alden currently serves, and it quickly debuted in the Top 50 on iTunes ® Christian Singles Chart. The track is now available across all digital platforms for people and congregations to sing around the globe.
Recorded in Austin, TX, Alden penned the inspirational track with his wife Danielle Mowry and Tyler Ray Logan. When sitting down to write the song, the trio were discussing different things going on in the world, and their own lives, and looking to scripture for inspiration - they became consumed and passionate about the idea of God bringing new life, and a fresh wind to dry bones and dry spirits.
When sharing about the song, Alden says, "This song is a prayer really," shares Alden. "It speaks to the lost, to the new believer, to someone's heart during an altar call, or even to a seasoned Christian who is drying up on the inside and needs a fresh fire, or needs to be reminded of why they love the Lord and what He has done in their life."
Esteemed music artist, Alden has a history of writing songs for the church. He served on the worship team at the Angelus Temple under Pastor Matthew Barnett for more than five years, Alden & his wife Danielle are the Worship & Creative Directors at Coastline Community Church serving under Pastor Jason Byars. He is also the owner of Artisan Cloth Inc. a premium denim supply company, and music label based in Los Angeles.
For more information on Brad Alden and "Awake the Soul in Me" visit www.bradalden.com.