Mike Pilavachi, Founder of Soul Survivor, Suspended Over Sexual Abuse Allegations; Matt Redman Responds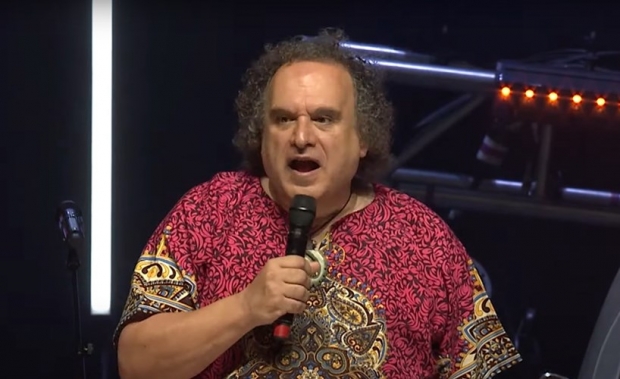 Mike Pilavachi, the founder of Soul Survivor, has been formally suspended from his post amid allegations of inappropriate behavior involving young men, which is being investigated by the Church of England. Pilavachi is the founder of Soul Survivor, a U.K. Christian youth festival that ran from 1993-2019 and attracted about 30,000 people from around the world each summer. Soul Survivor also inspired Survivor Records, which launched popular artists like Matt Redman, Tim Hughes, Tree63, and YFriday. 
Whistleblowers, including former Soul Survivor staff members and alleged victims, accused Pilavachi of running "a cult" where young men were persuaded to partake in full-body oil massages and wrestling matches. Last month, Pilavachi quit Soul Survivor and stepped back from ministry at his church, after the Church of England announced that its National Safeguarding Team was investigating him. 
Matt Redman, who founded Soul Survivor with Pilavachi when Redman was just 19, tweeted: "Deeply impacted by the recent reports concerning Mike Pilavachi and Soul Survivor. Having spent some of my formative years in that environment, I felt it was important to acknowledge these news stories. But most of all I wanted to commend those who are hurting and have so courageously stepped forward." 
Redman added that he can't comment on his own experience while the investigation is ongoing. But he urged those "needing to be heard" to contact the National Safeguarding Team with the Church of England. 
Tags : Mike Pilavachi Mike Pilavachi news Soul Survivor Matt Redman