We Are Leo's "Summertime Feeling" Brims with Gratitude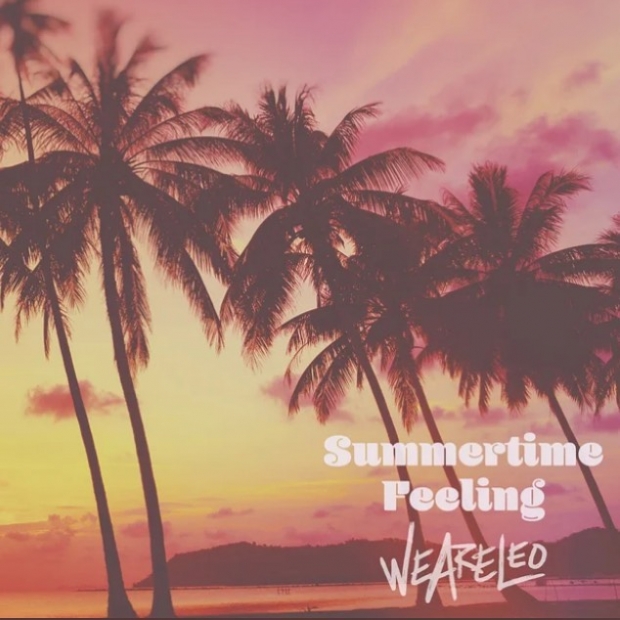 Chicago-land Pop artist We Are Leo releases his new summertime song "Summertime Feeling" available to all DSPs on DREAM Records. This fun upbeat track was co-written by Joseph Sanborn, Howard Large.  We Are Leo produced the track as well.  The song is available in standard as well as Dolby Atmos on Apple Music.
We Are Leo write, "I think celebration, rejoicing always" and gratitude, --these are things that I'm called to practice.  If you're anything like me, it's easy to default to focusing on the negative.  I believe that the call of God is often to balance the fear and worry around us, as Philippians 4 suggests, with those things that are lovely and beautiful and to rejoice and be grateful for all the good and true things that God has given us to be legitimately pleased with.  The song celebrates life in the summer season, family, God's creation and His love."
It has been a big year for We Are Leo, aka David Duffield, who along with his wife celebrated the birth of their first child, (Lincoln Kai) into the world, rebranded We Are Leo as a solo artist and came out with two new songs - the first being Savannah - which he says is "basically a twenty year old apology that I finally found the grace to make." And now, Summertime Feeling.  
Connect with We Are Leo:
Web | TikTok | Twitter | YouTube | Instagram | Facebook