Brent Jones is #1 This Week on Billboard's Gospel Airplay Chart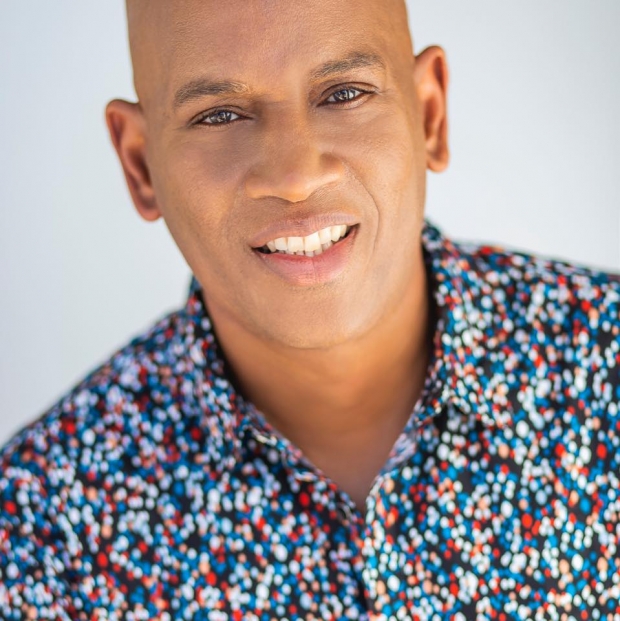 Grammy and Stellar Award winner Brent Jones' latest single "Nothing Else Matters (Instead of Complaining, Praise Him)" is #1 on Billboard Gospel Airplay chart this week. The song climbs from #2 to the pole position after spending 35 weeks on the chart. It dispaces last week's winner Tasha Leonard Cobbs' "The Moment."
Jones is elated when he writes, "What an honor to reach #1 on Billboard with 'Nothing Else Matters.' The past year has been such an exciting time for my career - from my song's movie debut on the Hallmark Channel, my sold-out European Tour, new radio show on Las Vegas' Power 88.1 FM, to my artist-in-residence at Stanford, I'm over the moon! A special shout to my incredible team - JDI Entertainment, Sony The Orchard, and all the radio stations around the world who support my music, thank you!" 
A singer/songwriter extraordinaire who's groundbreaking work with his urban group TP Mobb set the stage for Kirk Franklin and urban contemporary gospel, JDI Entertainment artist Brent Jones' 12-song album Nothing Else Matters (INSTEAD OF COMPLAINING, PRAISE HIM) features a wide variety of unapologetic gospel music including praise & worship, traditional gospel, contemporary, urban, and more. Available now on all digital music outlets, be prepared to be blessed. 
Tags : Brent Jones Brent jones news "Nothing Else Matters (Instead of Complaining Praise Him)"