Angelo & Veronica Celebrate 31 Years in Ministry with "Back to the Gospel"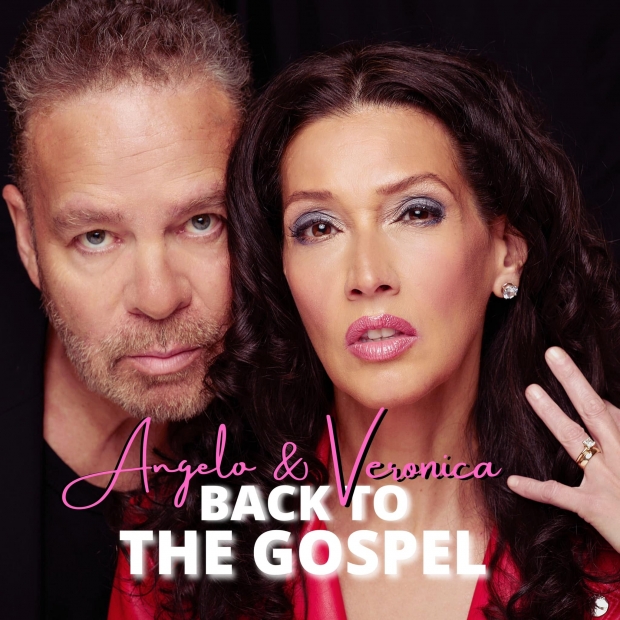 Dove Award winners & GMWA Excellence Award nominees, Angelo & Veronica have just released their new single and title track of their latest album "Back to the Gospel." The song is an urgent call to get back to the gospel of Jesus Christ. There is no other gospel than the gospel of Jesus Christ that can save! 
Angelo & Veronica are celebrating 31 years together in music this year. Their official debut album, Higher Place was released in August 1992 where they first collaborated with Fred Hammond. They have won three Dove awards including Contemporary Black Gospel Song of the Year for their song, "God Knows". They also received a GMWA Excellence Award nomination.
Angelo and Veronica have received honorary doctorates in sacred music. They teach online vocal training called Master Your Voice. They have an online ministry, Higher Place Church every Sunday. Angelo and Veronica continue to write and produce music that is soulful, timeless and relevant. Angelo & Veronica have recorded eleven albums together and are currently working on another new album.  
You can stream/download the single HERE. 
Tags : Angelo & Veronica Angelo & Veronica news Angelo & Veronica Back to the Gospel angelo & veronica interview