Anne Wilson Remembers Her Brother on His 6th Death Anniversary with New Song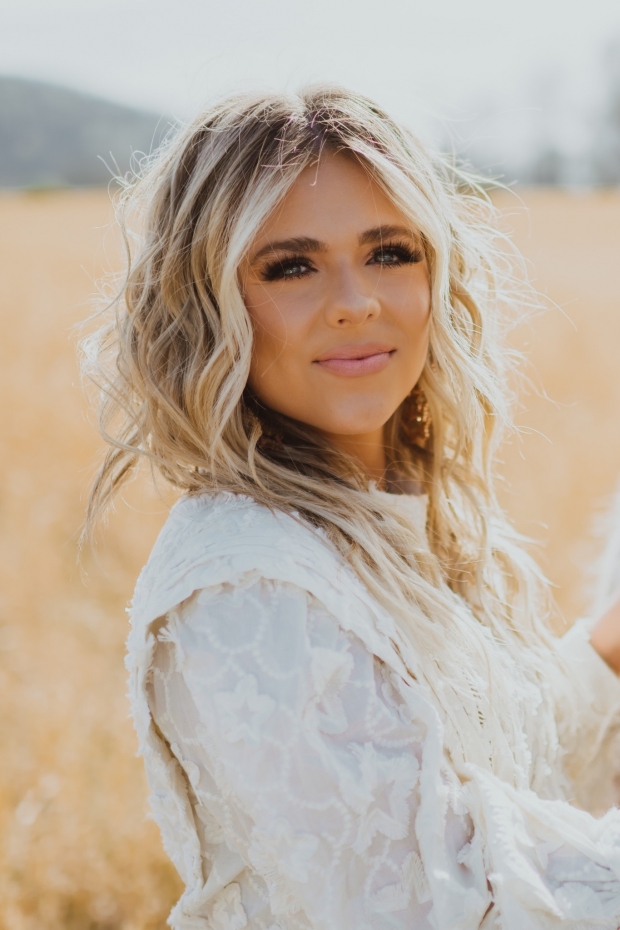 Capitol CMG artist and songwriter Anne Wilson has released her new single "Seventh of June" today. The song is s way for her to remember her brother. Jacob was tragically killed in a car accident at the age of 23 before midnight on June 6, 2017. 
Prior to that, Anne had no interest in music. It was actually her mother who discovered Anne could sing in the days before their brother's funeral. Anne had been responding to the tragedy of her brother's passing by worshiping God at the piano. She said her medicine and her escape was to worship Jesus, and in return, he would give her peace, joy, and rest. 
On the day of Jacob's funeral, God spoke to Anne Wilson. He told her as she sat down at the piano, getting ready to play, that he was calling her to praise and worship his name. Anne sang "What a Beautiful Name" at his service, resulting in a moment that soon went viral.
It was Wilson's first public performance, and it was that performance that changed the trajectory of Wilson's life forevermore, as the Kentucky native who once dreamed of becoming an astronaut went on to use her voice to become one of contemporary Christian music's most dynamic trailblazers.
"`Seventh Of June' is a song that was written about the day that forever changed my life. The day that I lost my big brother Jacob in a tragic car accident. No matter how much time passes, this is a day that will always be so important to me. I really pray this song impacts people and reminds them that it's ok to grieve. Jesus is with us in the midst of it all!! This is for you, Jacob." 
Tags : Anne Wilson Anne Wilson news Anne Wilson brother Anne Wilson Seventh of June Anne Wilson new single