Corrina Grant Gill, the Daughter of Amy Grant and Vince Gill, Releases "Too Much"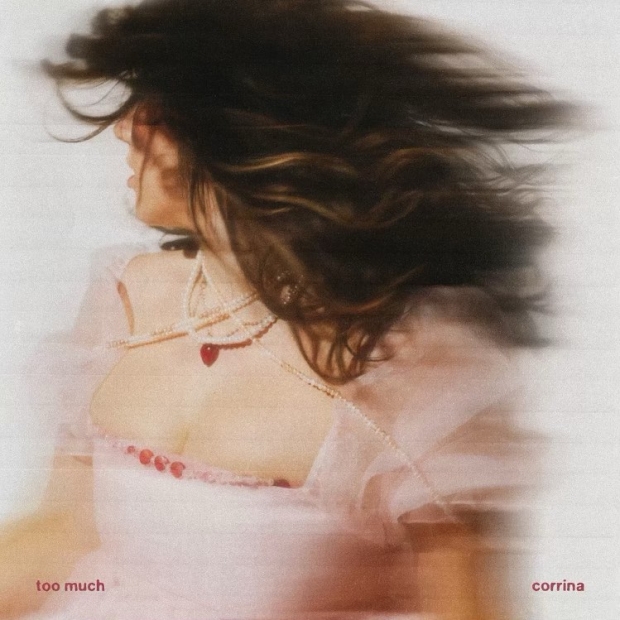 Corrina Grant Gill, the daughter of Amy Grant and Vince Gill, has just released her solo debut single "Too Much." You can listen to the song below. In her excitement over her new single, Corrina does not forget her parents. She writes, "my best friends, my champions. thank you for letting me follow my dreams." 
Meanwhile, Amy responds, "My favorite 'new artist' releases a new single tonight at midnight:) "too much" check it out wherever you stream music."  
Last August, Corrina and Vince performed at the Ryman together. The father-daughter duo touched the hearts of many as they spoke and remembered Amy Grant, who at that time was  recovering from her bicycle accident.
Together, they performed "When My Amy Prays" at Ryman, changing the lyrics of the chorus to "when my mama prays." Amy was hospitalized after a major accident while bicycling with friends in Nashville, Tennessee on July 27 last year. She fell unconscious for the next few moments. However, she was taken to the hospital immediately. 
Tags : Corrina Grant Gill Corrina Grant Gill Too Much Corrina Grant Gill new single Amy Grant Vince Gill