Harvest "Glad" Album Review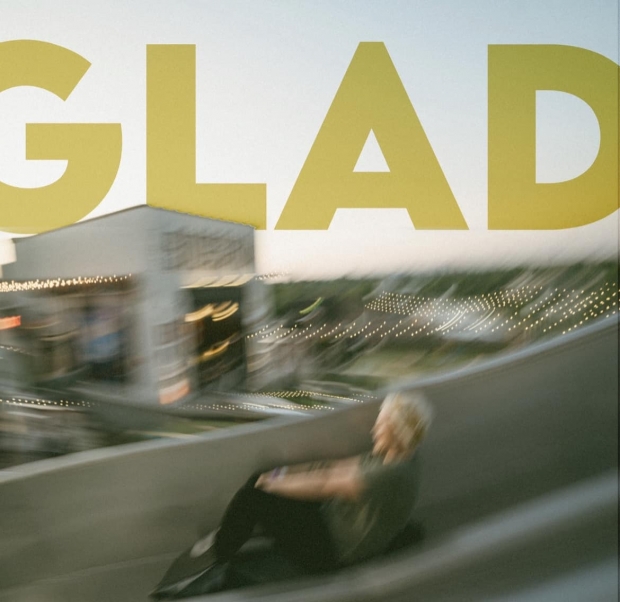 Prime Cuts: Shouts of Joy, Rest on Us, Reminded
Overall Grade: 5/5
Few albums capture the depth and width of worship. In an effort to reach the masses, worship songs too often become so lyrically thin that Jesus becomes one's casual boyfriend. Then you have those idiosyncratic singer-songwriter records that try to be so poetic that they sacrifice the accessibility of their songs on the altar of ingenuity. Harvest, who is worship leader Daniel Bashta's sister, captures the right balance on her sophomore album "Glad."  These 11 songs are so well crafted that they ought o be sung across churches. Yet, there's enough personality that they could also function as one's own reflective pieces
Let's get into the record. Album opener "Shouts of Joy," which only features Harvest's spine chill vocals only, opens with a statement of faith as Harvest longs for a time when our sorrows will be turned into joy.  "New Day," with its galloping 80s-like staccato beats, is the album's most infectious track. The danceable "You Have Made Me Glad" (a Harvest original and that the Hillsong staple) again features some killer vocals from Harvest. Incorporating some stunning country-esque backings, ethereal piano riffs, and refreshing modern beats, "Give Him Praise" is a sonic masterpiece.
Not one to recycle lyrical tropes, the album's lead single "Rooms" (which is based on John 14:3) is one of very few modern worship songs about heaven. For those of us who are easily tyrannized by our circumstances, "Reminded" is a must-hear. The song literally reminds us of who our treasure really is and how Jesus is much greater than our situations. Most heartfelt is the ballad "Rest on Us." Utilizing images of how the Holy Spirit is depicted in Scripture, this Bible-soaked prayer is an earnest plea for the Spirit to sweep over the church and over our lives.
Even though countless songwriters have found inspiration from Psalm 23, Harvest's own take of the famous psalm is not to be missed. In "Lie Down," Harvest focuses on how our lives can be marked by rest when Jesus is truly our shepherd. The album closes aptly with the celebratory "Grateful Hearts." All in all, there's not a dud in this offering. In fact, this is an album that deserves wide circulation in our churches. Let's hope Harvest will also avail the chord/music charts to this gem of a resource for worship teams to utilize soon. 
Tags : harvest harvest bashta harvest interview Harvest Glad Album Review harvest new album