Clarkwise's Rochell Clark Irving Takes Up the Role of Pastor at Her Dad's Church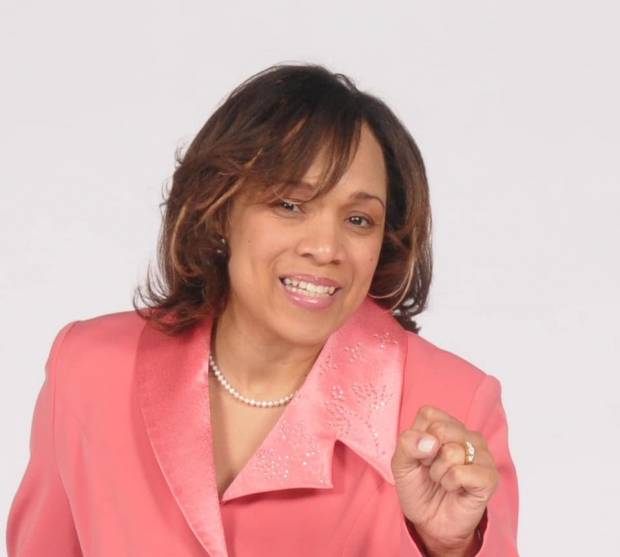 Today Clarkwise's Rochell Clark Irving begins a new chapter in her life as she succeeds her father as pastor of the Miracle Deliverance United Holy Church.   
"We know that our steps are ordered by God, and elevation and promotion come from Him so I am honored to continue this work in the ministry standing on the foundation laid by my parents", says Rochell. 
Rochell developed a love for God's word and began teaching Sunday School in her local church. She accepted the call to work in the Lord's vineyard and received her ministerial license in September 2000.  She was later ordained as an Elder in 2005.  Rochell has served the United Holy Church of America as secretary of the Department of Evangelism as well as vice president of the Southern District Missionary Department.  
Rochell has served as Assistant Pastor of Miracle Deliverance Church, as well as producing and hosting her award-winning show, Courage to Rise, Walk and Recover.  She is the author of a book confronting grief and loss, "My Mama My Mama Slipped Away from Us" Family Circle Emergency. A devoted wife and mother, Rochell valued education, attaining a Bachelor of Science degree in Business Administration. She also holds her Master of Arts Degree in Theological Studies from Liberty University.
Clarkwise takes on a similar mission, evangelizing the world through the medium of music.  The group is enjoying the release of their latest single, "Depending on You" featuring multiple Grammy and Stellar Award winner and the Queen of the Hammond B3, Twinkie Clark. The group is preparing for the release of their new album in 2024.
Tags : Clarkwise Rochell Clark Irving Miracle Deliverance United Holy Church