Cory Asbury "Pioneer" Album Review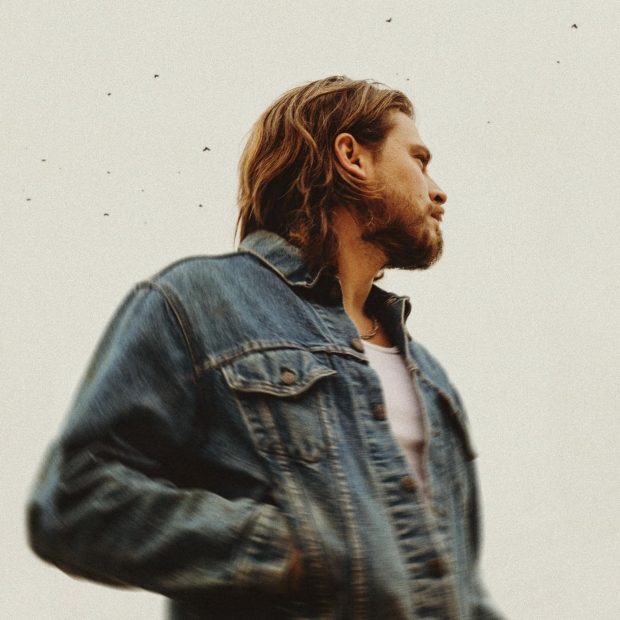 Prime Cuts: These Are the Days, Kind, Pioneer
Overall Grade: 2.5/5
Cory Asbury garnered international recognition when churches began singing his hit song "Reckless Love." However, as much as "Reckless Love" is a blessing, it's also a curse. Ever since the song's success, Asbury has been trying to prove that he's more than just his hit record. On the track "The Promise is the Same" on this new record, Asbury shares his struggle transparently, "They might say I'm a sinner if I don't sing `hallelujah'/That I'll be forgotten if every song I sing's not to You." In defiance against critics who advise him to craft another "Reckless Love" worship song, Asbury has gone the opposite direction. 
Instead of offering a palette of pop-centric congregational-focused songs, these 11 songs are more folk-country reflections about life, children, self-doubt, fears, and faith. Ditching the usual worship music scribes, Asbury has partnered with country songwriters such as Lori McKenna, Tom Douglas, Shane Stevens, and others. Therefore, we get more folk songs that Luke Combs and Chris Stapleton would be proud of. 
Kudos to Asbury for bearing his soul as he recounts the precious moments he spends with his kids in "These Are the Days." Meanwhile, "White Knuckled" speaks of our need to redeem the time. In the tender "Kind," Asbury encourages us to be more like Jesus in our dealings with others. Meanwhile, a faith-filled life is the theme of the title track "Pioneer;" not to be missed is the tender "Only Jesus for My Pain."
But there is a significant problem with this album. Again, it is expressed in "The Promise is the Same." In the third verse, Asbury sings, "Still praying for a melody." Yes, the whole album lacks melodies. Every song sounds almost identical: they are all set in a similar balladry tempo, and the tunes play second fiddle to whatever theme Asbury is trying to narrate. After a while, the album gets frustrating and boring to listen to, and you wish he would stick to "Reckless Love."
Tags : cory asbury bethel music Cory Asbury "Pioneer" Album Review Cory Asbury Pioneer