Check Out the New Video Single "Comfort Zones" By Melinda Isley Featuring CHANG3 and Brea Miles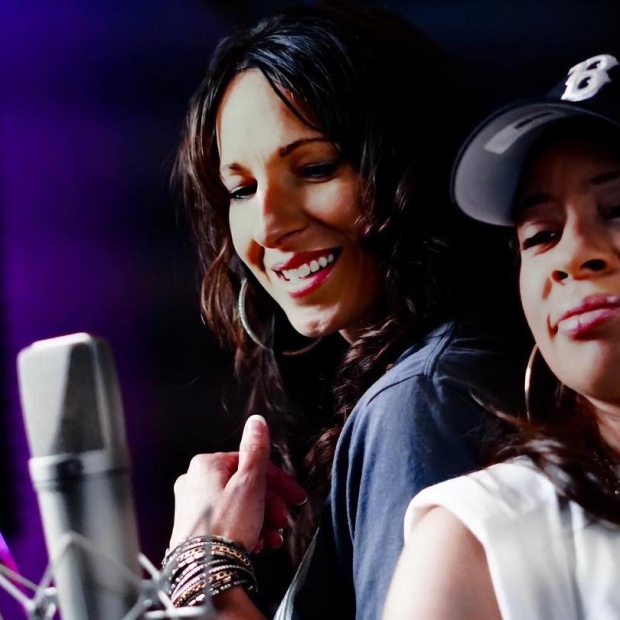 Despite times of trial, singer Melinda Isley has discovered how sweeter life is when we're truly walking with the Lord. Introduced to hospitals and sickness at a young age, Melinda developed a passion to help others as a pediatric physical therapist.  Her work with the physically broken soon collided with a burden to help the spiritually broken through song.
Her music ministry is She has now released a new 4-song EP, COMFORT ZONES.  The EP features her popular single "Praise Break" featuring LaToya "Sissy" Murphy and "Let Love Be Louder" featuring Earl Bynum. COMFORT ZONES is a smooth-flowing EP infused with Melinda's soulful Gospel vocal delivery.  Melinda adds vibe to the project with her single "Comfort Zones," which gives the EP hip-hop heat.
Her "Comfort Zones" single features rap artists Chage3 and Brea Miles. The single is written as the anthem and testimony for Melinda's journey of trusting God as He continually takes her out of her comfort zone. 
Proverbs 3:5 - Trust in the Lord with all your heart and lean not on your own understanding; in all your ways acknowledge Him, and He will make your paths straight.  The chorus of the single articulates the application of this scripture by stating, "Trust and know that comfort zones got to go."Additionally, Melinda has released the official music video for "Comfort Zones" on her Vevo/YouTube channel. 

"Comfort Zones" is co-written by the powerhouse Revival Music Company team of Terrance Howell, Jesse Wood, and Stuart McCloud.  Melinda's EP is available now on all digital music platforms and is released by Revival Music Co.    
Tags : Melinda Isley Melinda Isley new single Melinda Isley new ep Comfort Zone Brea Miles Chang3