Here Are Lyrics to Pat Barrett's "Scatter"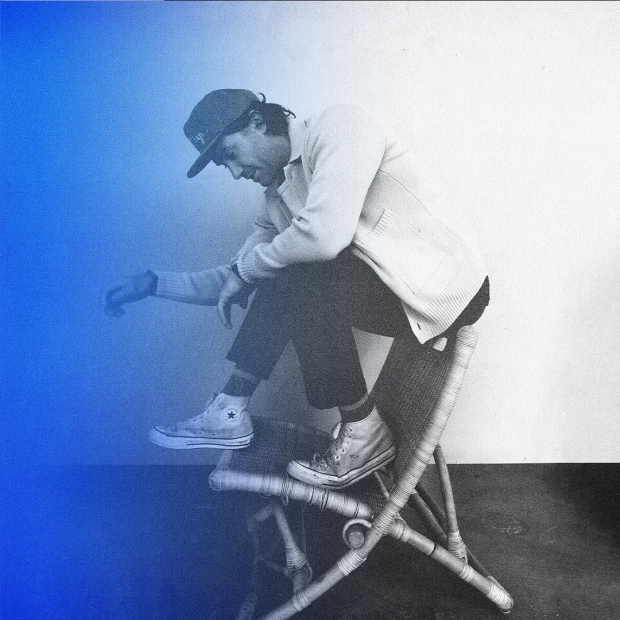 Renowned worship leader and songwriter Pat Barrett will release his third album, Shelter, on October 13th (Bowyer & Bow / Capitol CMG). Featuring 12 studio tracks, the album is now available for preorder along with the new song "Scatter." Click below to watch the live video for "Scatter." 
"`Scatter' is a declaration of who we are in Christ and what that means for our lives regardless of the circumstance, difficulty or the situation we find ourselves in," shares Pat Barrett. "If we are in Christ we are a new creation and we belong to the light and it's amazing how darkness flees when the light has come up."  
I don't need to be afraid of the darkness
I belong to the light
Every shadows got to run from the fire
You own the night
I don't need to be afraid of the battle
When I'm by your side
I've seen the end of this story
You win the fight

Light the fire in my soul
Tell the darkness where to go

I don't need to be afraid of the battle
When I'm by Your side
Cause I've seen the end of this story
You win the fight

Light the fire
In my soul
Tell the darkness
Where to go

Light the fire
In my soul
Tell the darkness
Where to go
Where to go

When we praise
When we praise
The enemy scatters
In your name
In your name
Strongholds shatter

When we praise
When we praise
The enemy scatters
In your name
In your name
Strongholds shatter

Tell the spirit of fear
He's gotta go
He's gotta go

Light the fire
In my soul
Tell the darkness
Where to go
Where to go

Light the fire
In my soul
Tell the darkness
Where to go
Where to go

When we praise
When we praise
The enemy scatters
In your name
In your name
Strongholds shatter

When we praise
When we praise
The enemy scatters
In your name
In your name
Strongholds shatter

Tell the spirit of fear
He's gotta go

Tell the spirit of fear
He's gotta go
He's gotta go

Tell the spirit of fear
He's gotta go

Tell the spirit of fear
He's gotta go
He's gotta go 
Tags : Pat Barrett Scatter Shelter pat barrett Pat Barrett Scatter Lyrics