Equippers Worship Drops "Living Water" in Anticipation of New EP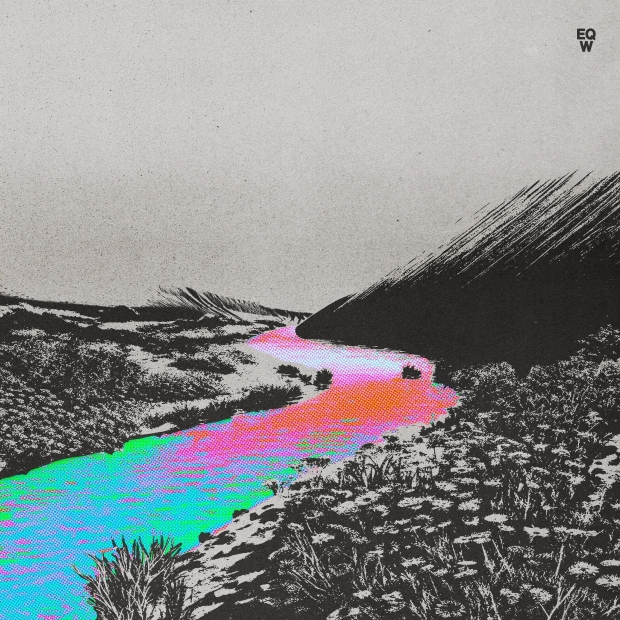 New Zealand worship team Equippers Worship announces the release of their upcoming EP Desert River coming September 29th and today the team releases their first song off of the EP titled "Living Water."  Produced by Joshua Huirua and David Darby, this upbeat single is both hopeful and full of worship.  The song was co-written by David Darby, Joshua Huirua, Robert McCann and Kenan Stephenson.
"Living Water is a song about needing Jesus because only He can truly satisfy. It was inspired by our church conference passage, Ezekiel 47, where it talks about there being life wherever the river flows and how it flows with Living Water." - Equippers Worship
For all the latest Equippers Worship music, news, and to find out more visit EquippersChurch.com
Equippers Worship is the sound of the Equippers Churches Movement. Equippers is a global network of Churches with the mission of "Equipping people for life, through faith in Jesus Christ" and worship has always played an important role in that.  
Connect with Equippers Worship:
Facebook | YouTube | Instagram | TikTok
Tags : Equippers Worship "Living Water" Equippers Worship Desert River dream records