Matty Mullins Takes the Postion of Lead Vocalist for Anberlin's 2024 Tour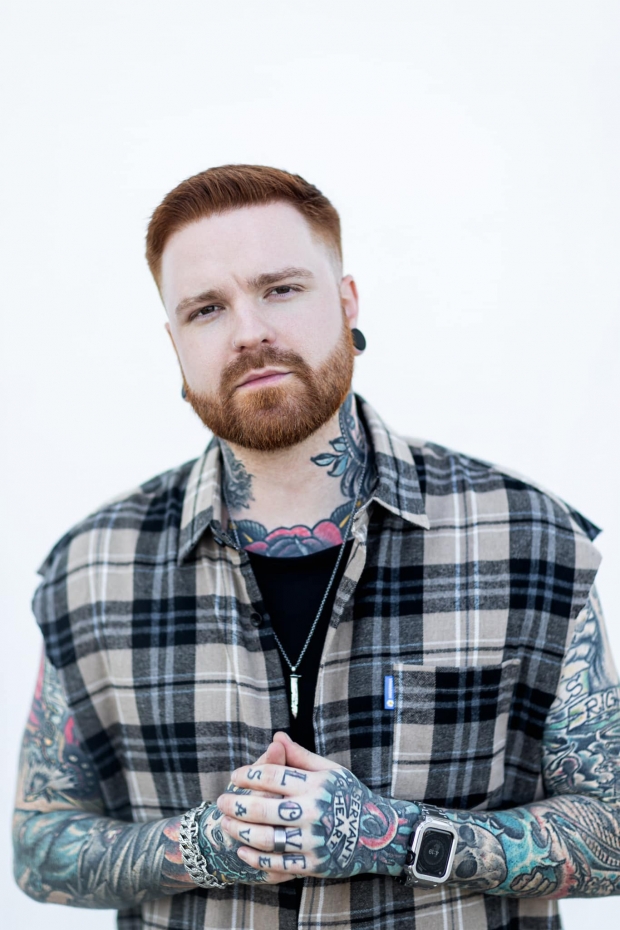 Alternative rock band Anberlin announces that their original vocalist Stephen Christian will not be performing with the group on  future Anberlin tours "indefinitely." Starting in 2024, Memphis May Fire vocalist Matty Mullins will be stepping in as Christian's replacement.
Mullins is best known as the former lead vocalist of Memphis May Fire, one of the premier bands in the metalcore genre. Through an open audition, he gained entry in the metalcore band, Memphis May Fire. Mullins is the lead singer as well as the song-writer of the group and together they have created several successful albums, such as "The Hollow," "Unconditional," "This Light I Hold," among others. The official videos of the band have registered more than 40 million views and the group has over 2 million followers on social media. With his albums Matty Mullins and Unstoppable, he is being billed as an emerging CCM solo artist. 
Along with an official announcement video, Anberlin write: "ANBERLIN 2024 - A NEW ERA. NEW MUSIC. MORE TOURING. ADAPT OR DIE. LET'S RIP. Announcement tomorrow on Stephen's last shows before his break. #WellLiveForever."
Formed in 2002, Anberlin released seven studio albums and have toured extensively around the world. The band consists of vocalist Stephen Christian, guitarists Joseph Milligan and Christian McAlhaney, bassist Deon Rexroat and drummer Nathan Strayer. Anberlin has enjoyed success with songs such as "Feel Good Drag,""The Unwinding Cable Car" and "Impossible."
Tags : anberlin Anberlin Tour 2024 matty mullins memphis may fire