Carl Lentz, Hillsong NYC's Former Pastor, Thanks Wife for Staying Despite Adultery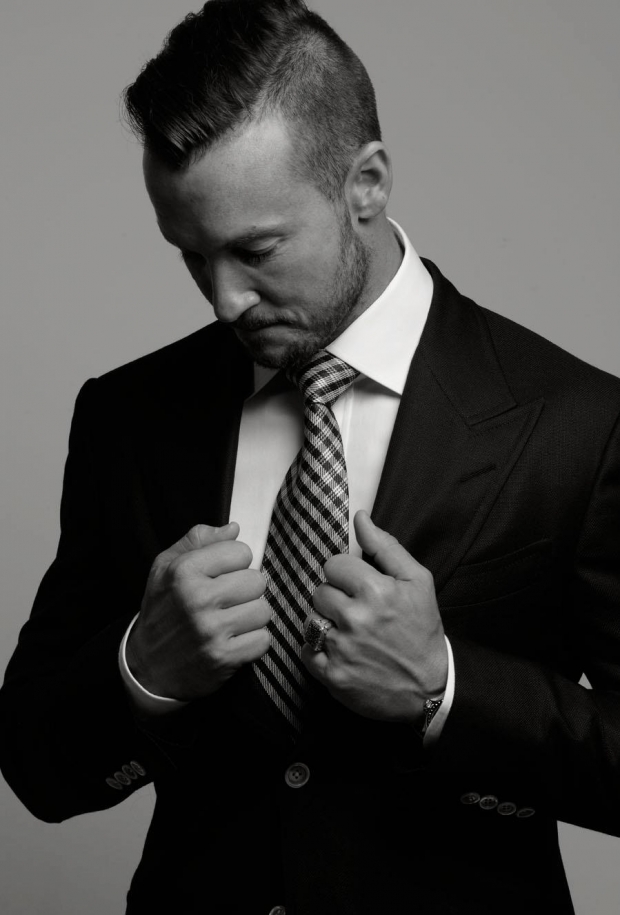 Carl Lentz, former senior pastor of Hillsong Church NYC, honors his wife Laura as she celebrates her birthday this week. In his social media message, Carl expresses his gratitude for his wife's decision to stay with him despite his adultery. 
The post, accompanied by a heart in the caption, included a black-and-white picture of Laura Lentz followed by a lengthy statement that spanned across four different pictures.
"Happy 45th birthday WEEK Laura Lentz," he wrote. "To watch my wife weather these storms of life in the past few years has been inspiring. It would have been so easy and understandable for her to have walked out and ended our marriage. Yet she chose the harder road. The one that has included so much pain as she has had to endure the consequences of my decisions."
On November 4, 2020, Brian Houston, the Global Senior Pastor of Hillsong then announced through a church newsletter that he had fired Lentz. The reason for Lentz's removal was cited as "leadership issues and breaches of trust, plus a recent revelation of moral failures." Lentz later acknowledged that he had engaged in an adulterous affair with Ranin Karim.
A year later, Leona Kimes, wife of Hillsong Boston pastor Josh Kimes, accused Lentz of "manipulation, control, bullying, abuse of power, and sexual abuse" toward her. Kimes worked as the Lentz family nanny and alleges that the assaults happened from 2011 to 2017.