TobyMac Honors His Late Son at the Dove Awards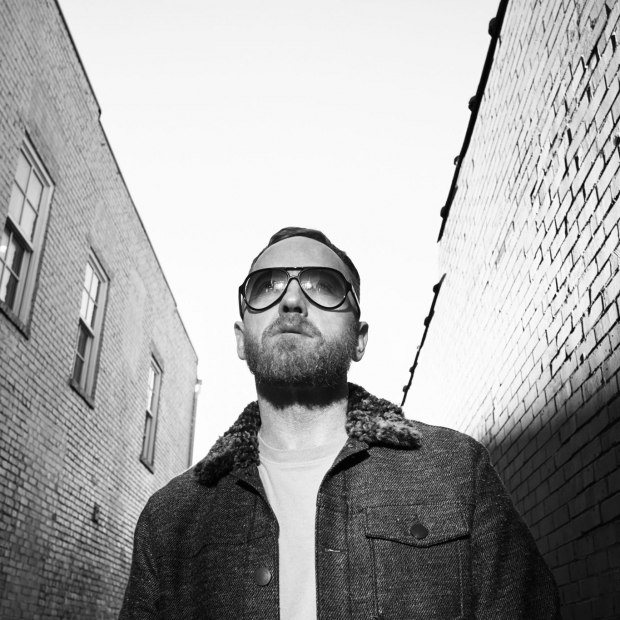 At the 54th GMA Dove Awards, held in Nashville's Allen Arena, TobyMac won pop/contemporary album of the year for the third time with Life After Death. He first won in the category in 2013 with Eye on It (a No. 1 album on the Billboard 200) and again in 2016 with This Is Not a Test. 
TobyMac's acceptance speech constituted one of the show's most emotional moments. TobyMac recorded his album Life After Death in honor of his late son, 21-year-old Truett, who died of an accidental overdose in 2019. TobyMac took the stage to offer a touching acceptance speech, thanking many members of the industry for their support.
"Thank you to all of you guys, everybody here, from Gospel to CCM to worship, thank you for your prayers for me and my family," he said, adding, "to the musicians who helped craft the album, I'm grateful to you guys that helped me navigate this in the studio, all the emotions, the pain, to try to put chords and words to that...I made this record in honor of my son, Truett, my firstborn who we lost.
"His life was like a shot of lightning, burning fast and hot, but you couldn't help but take notice. I couldn't be more thankful for the fact that our God loves the wild ones. He loves the wild ones. Lastly, I just want to say I made these songs in the hardest, coldest of valleys, and we still don't know why God would ask this of us...He didn't promise us that we wouldn't face hard things. He didn't promise us that we wouldn't face loss. He promised us that he would never leave us or forsake us."
The 54th GMA Dove Awards® featured over 20 special performances and more than 35 awards across genres ranging from Pop, Gospel, Latin, Worship, Hip Hop, Rock/Contemporary, and more. For a full list of all the wins, visit doveawards.com.
Tags : TobyMac tobymac news TobyMac Life After Death 54th GMA Dove Awards