Gracie Cherry Drops New Single "Good Morning (Anthem)"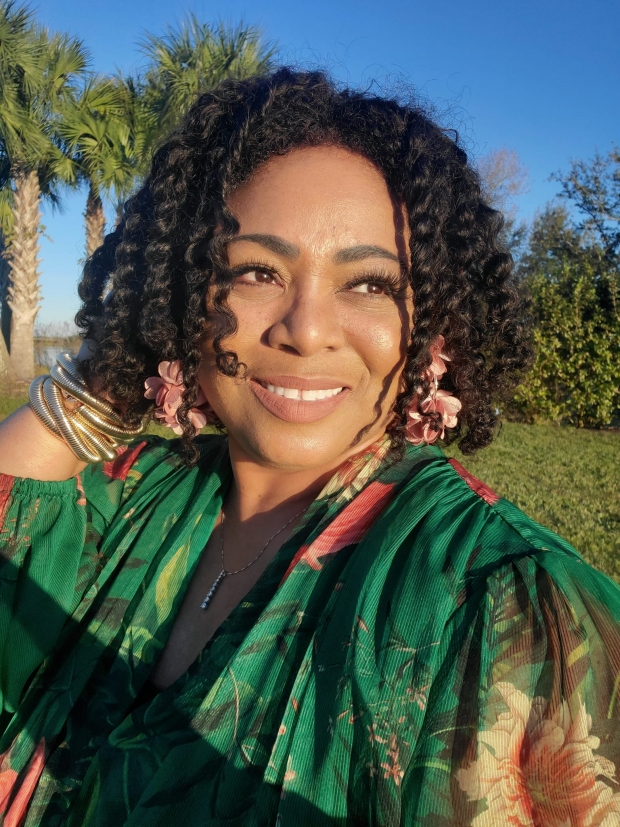 Renowned Gospel artist Gracie Cherry, fresh off the success of her previous hit "More Than Enough" which secured a #2 spot on the CRC Weekly and #6 on CRC Monthly charts, is back with her latest masterpiece, "Good Morning (Anthem)."
As a testament to her unwavering faith and dedication, "Good Morning (Anthem)" perfectly encapsulates her journey of perseverance and gratitude. This track, independently produced by Courtney Jones and penned by Gracie herself, captures the essence of a fresh morning, brimming with optimism, faith, and thankfulness for another day.
From her early days in choirs to her calling in Gospel after a life-changing encounter with Christ, Gracie's music has always been a beacon of hope and inspiration. Her new single invites listeners to reflect on the blessings of a new day with lines like, "I open my eyes, and I start smiling," and the heartfelt chorus, "Good Morning, Good Morning, Good Morning. I thank You for another day."
Gracie Cherry's illustrious musical journey includes notable releases such as "Come See a Man" and "Prayers of My Tears." She's led praise and worship at her church for over 15 years and her impact on the Gospel music scene has been profound and uplifting.
Drawing from Gospel and CCM luminaries like Nicole C. Mullens, Kari Jobe, and Yolanda Adams, Gracie's music deeply resonates with listeners, offering solace, hope, and encouragement.
"Good Morning (Anthem)" is more than just a song-it's a testament to Gracie Cherry's unwavering spirit and dedication to her craft and faith. As she continues to inspire countless fans with her music, this new release promises to be another anthem of gratitude.
For those seeking soulful, inspiring tunes rooted in faith, "Good Morning (Anthem)" is available now on all major platforms. Tune in to Gospel radio stations today and join Gracie Cherry in beginning the day with a heartfelt "Good Morning."
Gracie's story is one of determination, faith, and perseverance. With a commitment to ministering through music, she has overcome challenges in the music industry and remains a beacon of inspiration to many. Her performances, including at events like Disney's Night of Joy, continue to touch hearts worldwide.
Connect with Gracie Cherry:
https://graciecherry.com/
https://www.facebook.com/graciecherrymusic
https://instagram.com/gcherrymusic
Tags : Gracie Cherry Drops New Single "Good Morning (Anthem)" Gracie Cherry Gracie Cherry news