Henry Blackaby, Author of "Experiencing God," is Gravelly Ill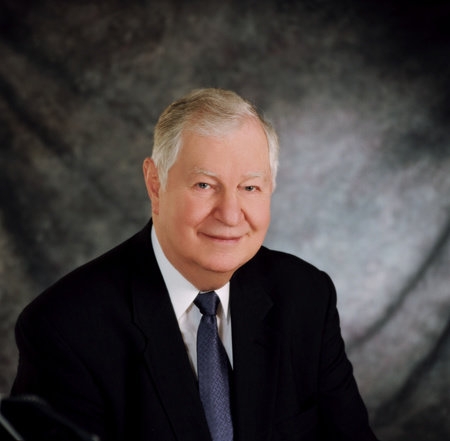 Henry Blackaby, best-selling author of "Experiencing God: Knowing And Doing The Will Of God," is gravelly ill. Richard Blackaby, his son, is requesting prayers for his father as he battles organ failure and heart issues. Henry Blackaby is 88 years-old. 
Richard writes, "Dad took a turn for the worse last night. Heart rate dropped dramatically. He has not been eating well and his organs are in distress. Please pray his heart issues are resolved and he is able to eat more and regain his strength. We appreciate your prayers!"
Henry Blackaby is founder and president emeritus of Blackaby Ministries International, an organization built to help people experience God. Born in British Columbia, he coauthored the modern classic Experiencing God: Knowing and Doing the Will of God (more than seven million books and Bible studies sold), and his other acclaimed works include Spiritual Leadership, Fresh Encounter, and A God Centered Church. He and his wife have five children, fourteen grandchildren, and live in Rex, Georgia. 
Tags : "Experiencing God: Knowing And Doing The Will Of God" HENRY BLACKABY Henry Blackaby sick Henry Blackaby sickness