Phil Wickham Celebrates His 15th Wedding Anniversary with "Just Too Good"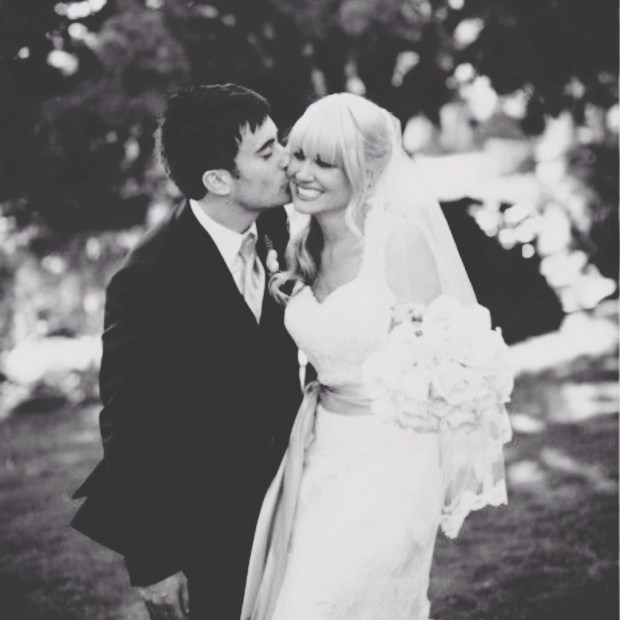 Award-winning artist, songwriter, and worship leader Phil Wickham celebrates his 15th wedding anniversary by releasing a brand new song "Just Too Good." Dedicated to his wilfe Mallory, Phil gives thanks to God for the gift of his bride of 15 years. 
He writes, "15 years ago today. Happy anniversary to my precious, wonderful, beautiful wife Mallory! I love you with all of my heart! You are an absolute gift from God. My favorite person in the whole world. My best friend. I'm so proud to call you my wife! I'm so excited to adventure through the next fifteen years, and the next and the next with you. Love you forever. "
On November 2, 2008, Phil and Mallory Plotnik, his longtime girlfriend, got married. The couple has three daughters, two of whom are Penelope, born September 8, 2011, and Mabel, who was born July 2013. 
Tags : Phil Wickham "Just Too Good" Phil Wickham Phil Wickham Celebrates his 15th Wedding Anniversary with "Just Too Good"