Hillsong's Brian Houston's Daughter and Son-in-Law Begin their New Church Plant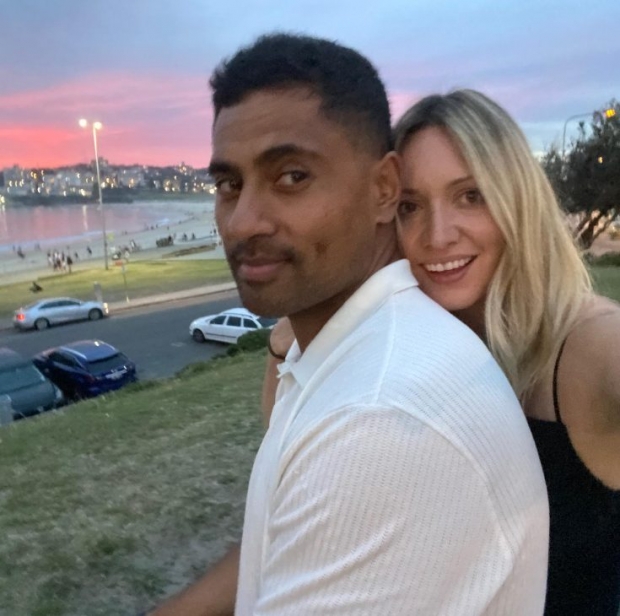 Peter and Laura Toganivalu, who are the son-in-law and daughter, respectively, of Hillsong Church founder Brian and Bobbie Houston, have announced that they will be planting a new church in Sydney, Australia. The new gathering is called Parable Church.
Official services will beginning in early 2024. However, today, they have their first "Studio Sundays" service where the founders  speak about the vision of the new church plant.
Laura writes, "Our official services will begin in 2024, in the meantime we have "Studio Sundays" in November. We will very simply be encouraged by the Word & pray together. You're welcome to join us @parablechurch." 
Bobbie evaluates, "feels like home .......... @parablechurch @petertoggs @lauratoggs ... & ... delightful to be in the house with such lovely people. Bless you.Great word also Mr Toggs."
Brian Houston, the founder and former global senior pastor of Hillsong Church, was recently found not guilty of covering up his father's sexual abuse. Brian resigned from his position at Hillsong Church in March 2022 after he was placed on a disciplinary sabbatical for substance abuse issues and inappropriate behavior toward women. 
Tags : Hillsong hillsong church Brian Houston Peter and Laura Toganivalu Laura Toggs bobbie houston brian and bobbie houston